Search results for Archive.
/latest-news/2019/november-2019/stand-to-updated-full-contents-listing-issues-1-to-116/
There are 116 issues of Stand To! Online. Spring 1981 to October 2019. There are over 1,600 articles here and a further untold number of additional items in letters to the editor and editor's news. There are over 1,100 photographs and images and more than 2,200 book reviews - in total approximately 8 million words. The PDF of this listing runs to o…
---
/latest-news/2020/january-2020/coming-soon-the-bulletin-archive/
Drawing on the last 38 editions of Bulletin, the internal journal and newsletter of The Western Front Association, articles across this archive, 2006 to 2019 will be made available.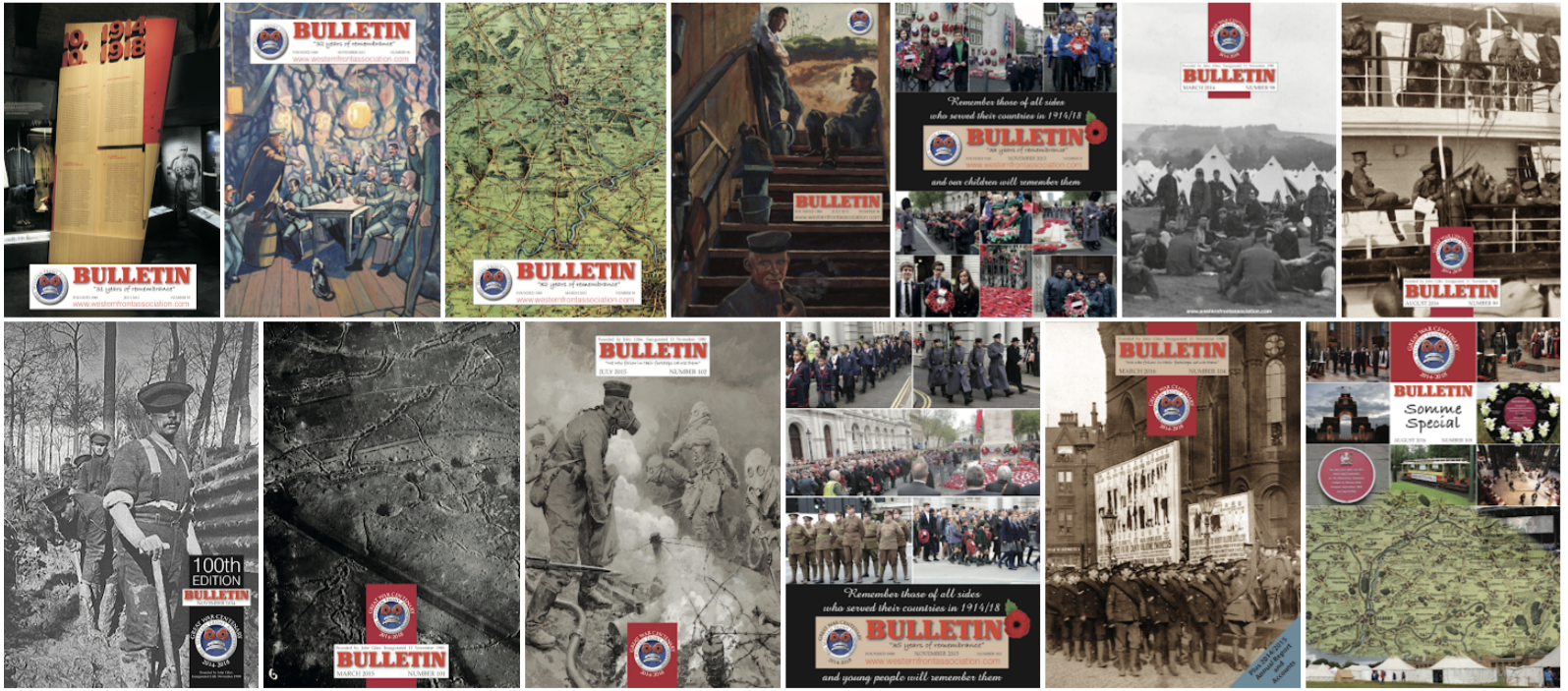 ---