Search results for Historiography.
Download PDF This browser does not support inline PDFs. Please download the PDF to view it: Download PDF  
---
/the-latest-wwi-podcast/ep-100-reflections-on-the-great-war-centenary-and-historiography-prof-peter-simkins/
For the 100th edition, outgoing WFA President, Prof. Peter Simkins, gives his reflections on the Great War Centenary and his life as a First World War historian.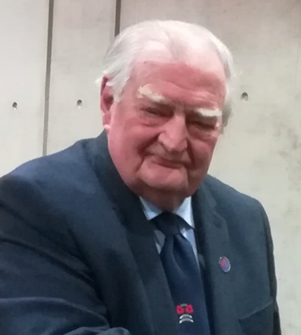 ---