Search results for In Flanders Fields.
/latest-news/2019/september-2019/news-from-ypres-25/
[This regular item by Dr Dominiek Dendooven, researcher and curator at the In Flanders Fields Museum, detailing recent and forthcoming events around Ypres was first published in the August edition of Bulletin, the in-house member magazine of The Western Front Association. It is sent to members three times a year].    It is the 25th time I have ha…
---
/the-latest-wwi-podcast/ep-15-the-island-of-ireland-and-the-great-war-in-flanders-piet-chielens-from-in-flanders-fields-museum/
Piet Chielens, the Coordinator of the In Flanders Fields Museum in Ypres, gives a guest lecture at the Public Record Office of Northern Ireland in Belfast on Thursday, 1st June, titled 'The Island of Ireland and the Great War in Flanders'.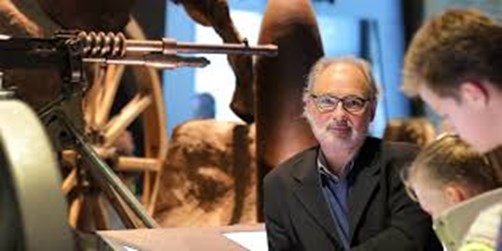 ---
---