Search results for Island of Ireland.
/about-the-wfa/wfa-trustee-roles/island-of-ireland-trustee/
Role/Purpose:  Promoting the constitutional aims and objectives of The Western Front Association on the island of Ireland and supporting all Irish branches and members. Key Function:  Island of Ireland Officer As a trustee and member of the executive committee, liaise with and provide support to Irish branch chairmen and members, establish cont…
---
/the-latest-wwi-podcast/ep-93-willie-redmond-mp-john-green/
John Green talks about his relative Irish nationalist politician Major Willie Redmond MP, who was killed at the Battle of Messines in June 1917.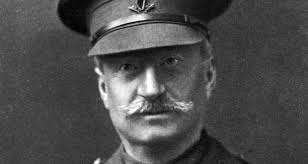 ---