Search results for Martin Place.
/latest-news/2019/november-2019/remembrance-november-2019-sydney-australia/
Report from Debbie Coupland in Australia.
There are two Remembrance spaces in the city: the Cenotaph in Martin Place and the Anzac Memorial in Hyde Park, as well as the Anzac Bridge which is much overlooked by its more famous neighbour Sydney Harbour Bridge.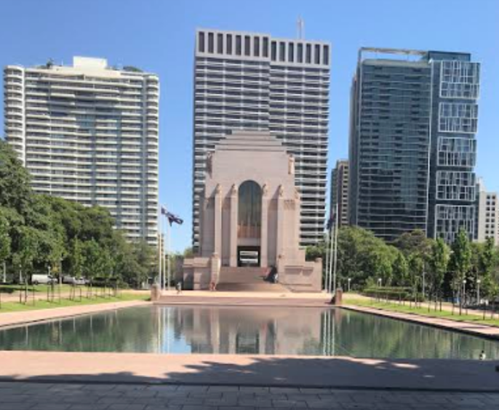 Anzac Memorial with Pool of Reflection.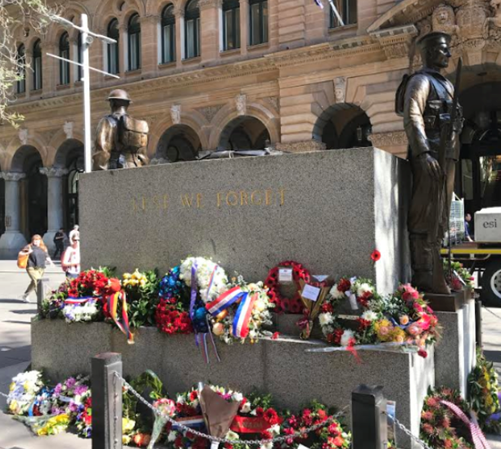 The Cenotaph, Martin Place, Sydney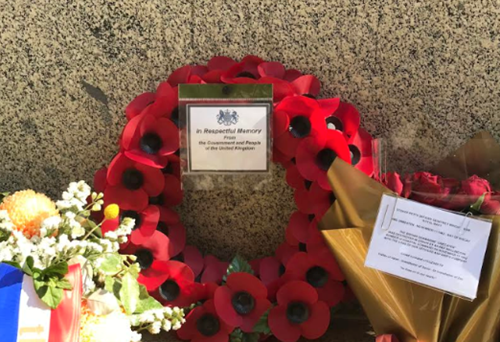 The w…
---