Search results for University of Otago.
/the-latest-wwi-podcast/ep-152-defence-of-trinity-college-during-the-easter-rising-dr-rory-sweetman/
Dr Rory Sweetman, of the Centre for Scottish and Irish Studies at the University of Otago, New Zealand talks about his recent book on the defence of Trinity College Dublin during the Easter Rising in 1916. This is published by Four Courts Press.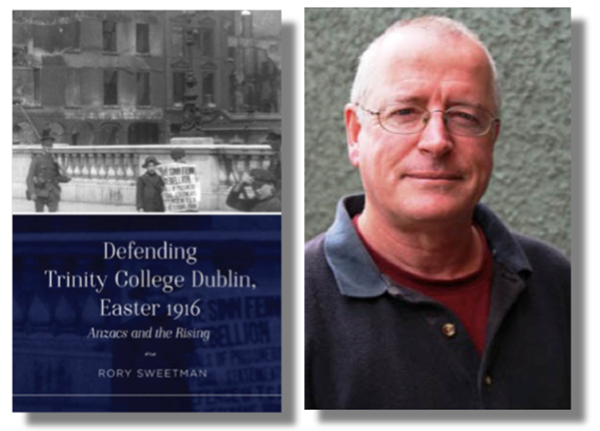 ---