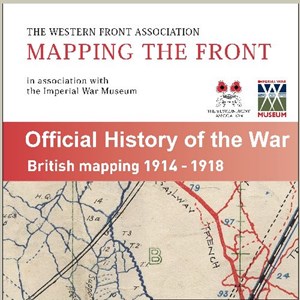 Each DVD will contain:
a) Maps.
b) Aerial photographs (where available).
c) A standard set of index maps.
d) Help on how to read the military maps of the period.
e) Other contemporary and modern documents of relevance or interest.
The full set includes: Arras Squares 51B and 51C, Loos Squares 36 and 36C, Somme Squares 57C and 57D, Somme Squares 62C and 62D, Gallipoli, General Haig's Maps, German Maps and The Official History Maps.
Prices
UK - £140.00 (inc. P&P)
EU - £142.00 (inc. P&P)
ROW - £150.00 (inc. P&P)