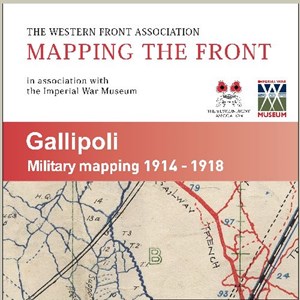 This DVD will contain:
a) Maps.
b) Aerial photographs (where available).
c) A standard set of index maps.
d) Help on how to read the military maps of the period.
e) Other contemporary and modern documents of relevance or interest.
Maps, panoramas and watercolours on a single disc. The watercolours are by Sapper H Moore-Jones NZ Engineers, Official War Artist. Over 400 maps, 10 watercolours and a single photograph.
hgfhgfhgfhgfhg
sdasdadas
asdasdas
Prices
UK - £22.00 (inc. P&P)
EU - £22.50 (inc. P&P)
ROW - £23.50 (inc. P&P)