Dr Andrew Bamji talks about New Zealand surgeon Dr Harold Gillies and his pioneering work in plastic surgery to treat and manage facial injuries at the Queen's Hospital, Sidcup during the First World War. This talk is based around his recent book Faces from the Front, published by Helion and Co.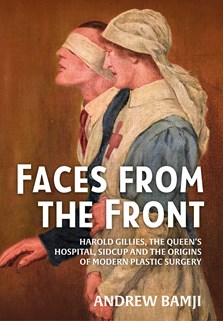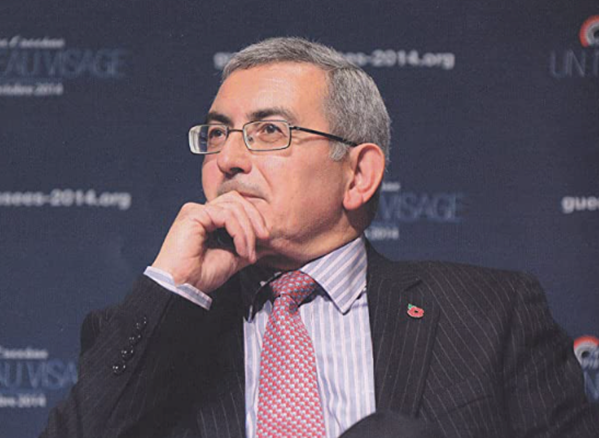 Dr Andrew Bamji is an expert on medicine and surgery of the First World War, having developed an interest as the hospital's archivist, when he discovered and recovered the wartime case files of 2,500 facial injury patients treated at Sidcup.
He was a Consultant Rheumatologist at Queen Mary's Hospital, Sidcup, Kent and Director of the Elmstead Rehabilitation Unit there. From 2006-8 he was President of the British Society for Rheumatology, having undertaken various committee roles for the Society, and during that period was also a member of Council of the Royal College of Physicians.
Faces from the Front won first prize in the "Basis of Medicine" category of the BMA Book Awards 2018.
Dr Bamji writes an occasional blog The Wry Observer