Dr Peter Grant, a cultural historian from the Cass Business School, discusses how the Great War has shaped and provided inspiration for modern pop bands, heavy metal and contemporary classical music.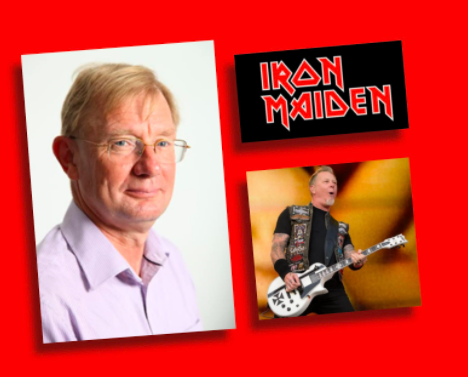 Having tracked down over 1,600 popular songs across 40 countries Peter Grant has a commanding knowledge of the themes musicians and bands have taken from the First World War. He breaks them down into three categories: myth affirming, myth shaping and myth shaping.
Some of the music discussed:
Iron Maiden : Paschendaele 
System of a Down: Live in Armenia 2015
The Electralanes : The Valleys 
Bolt Thrower : For Victory
And other iconic songs from the book:
Metallica : One
Book Discussed:
National Myth and the First World War in Modern Music. Peter Grant. Palgrave Studies in the History of Subcultures and Popular Music.