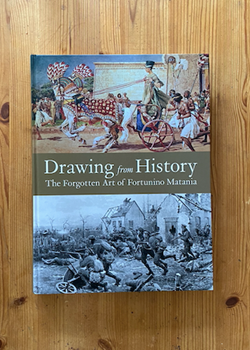 Foreword by James Gurney
Introduction by Lucinda Gosling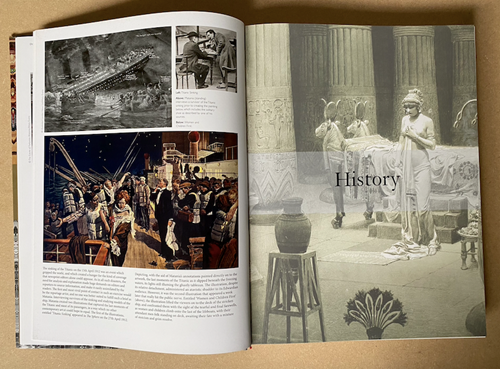 Fortunino Matania was a remarkable artist and a product of his time. This equally remarkable book is a cornucopia of detail, from the introduction by Luci Gosling to the myriad reproductions of works he created for papers and magazines as well as commissions.
He produced many of the iconic illustrations of the First World War - images that have the quality of photo-realism with a touch of direction and artistic composition that always reveals a story.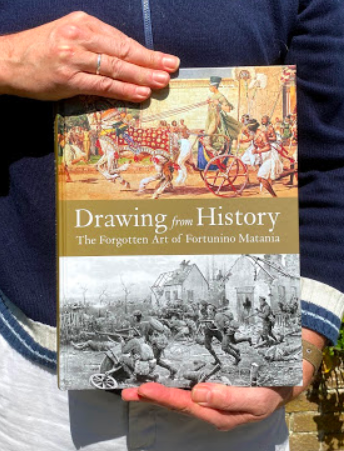 In this hefty hardback volume some 750 illustrations crammed into its 340 pages making it an encyclopedic in tome. 
In the foreword by James Gurney calls 'Artists are the eyes of history'.
Fortunino was born before photography could readily capture the moment - a time when mass circulation papers and pictorials such as Illustrated London News and The Sphere competed for a massive readership that wanted to see, not just read the news. 
He was a prestigious talent - to art what Mozart was to music, thinks James Gurney. As a boy growing up in Naplesm, Fortunino was surrounded by drawing. His father was an illustrator for L'illustrazione Italiana - and then professor of the Naples Institute of Art. His father believed in a rounded art education, so Fortunino was expected to paint, as well as draw to do sculpture and carving in order to become an 'all-round craftsman'.
It is this, Gurney believes, established Fortunino's style or ultra-realism and sculptured figures carefully placed on a set replete with props conjured up from Fortunino's memory. 
Fortunino was first employed when he was just 14 - L'Illustrazione took him on after he had given a live demonstration of his skills to prove his talent and reliability.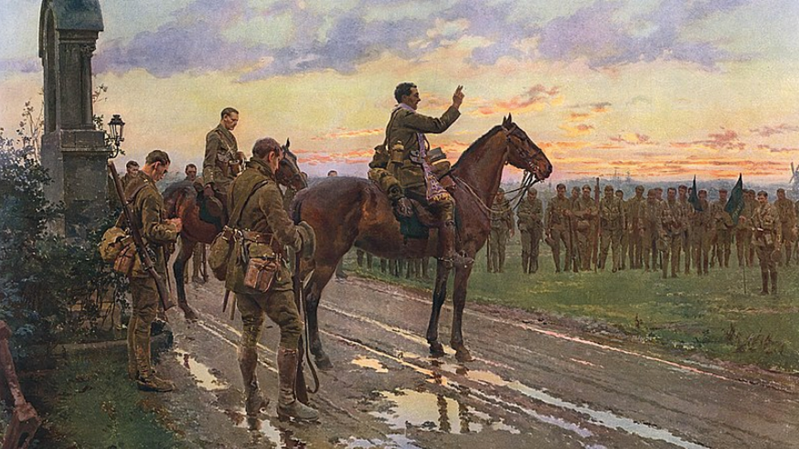 Fortunino could turn around work in hours which took others days. He came to England to take up a lead role illustrating for The Sphere covering huge events in the process, such as the 1911 coronation of George V and the bigger still - The Delhi Durbar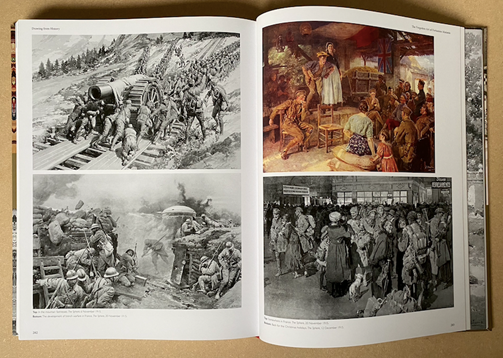 Come war in August 1914 it is no surprise that Fortunino became an official war artist. His travels meant that he became a war correspondent as much as a war artist - writing in detail about the things he saw not just illustrating them.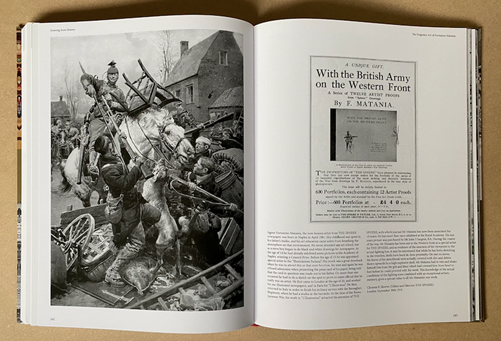 As photography swiftly developed so that it could capture indoors as well as out the events and moments of the day Fortunino turned increasingly to history and a new flourishing career developed imagining the worlds of ancient Egypt and Rome.