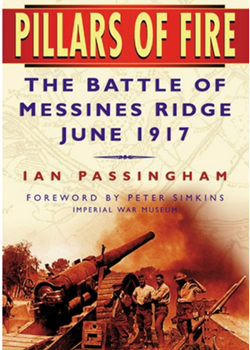 Sutton Publishing 1998. Hardback, 223pp" £19.99. ISBN 0 7509 1704 0. 
In his foreword to this book, Peter Simkins of the Imperial War Museum states that 'Messines has long merited a separate study, even though it is widely accepted that it formed a crucial prelude to Third Ypres. This work is a solid piece of historical research and detailed analysis, with a wealth of good maps and illustrations, a useful glossary and index, and well-referenced text.
The ANZAC contribution is assessed, but I have felt in recent years that my mind (and perhaps those of other WFA members) is at last being opened also to the German experience of the Western Front (and not before time in my case), and this book continues that process, referring as it does to the German Official History and to many German Archive sources.
What is more, the sources are interrogated and not simply quoted and accepted.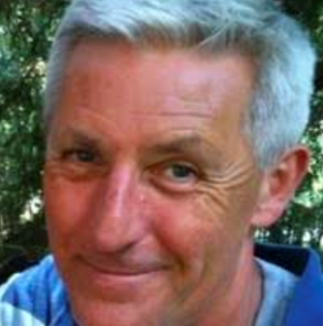 A thought-provoking conclusion looks at the Messines legacy and its significance for Third Ypres and the allies ultimate victory: 'Its legacy lay in the maturing of the BEF into one of the best led and resourced formation that had taken the field and won against the main enemy in the main theatre of war'.
A valuable contribution to the recent debate about blame and responsibility. 
Review by Ann Clayton
[This review first appeared in the April 1999 edition of Stand To! Members receive the journal of The Western Front Association three times a year, along with our sister publications Bulletin. Members also have access online to the entire Stand To! archive going back to 1981].
Further Links: