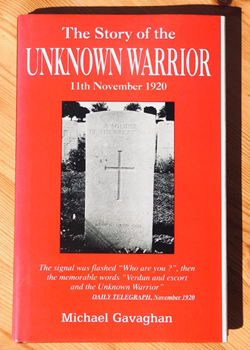 M & L Publications, c/o Livesey-Scott Solicitors, Derby House, Fulwood, Preston, Lancs. PR2 8JF, 1995. Hardback, 88p
[This First World War book review first appeared in Stand To! No. 46 April 1996. This magazine, the journal of The Western Front Association is published three times a year. The entire archive of over 118 issues is available to browse online by WFA Members]. 
This book tells the story of the events leading to the burial of the Unknown Warrior in Westminster Abbey on 11 November 1920. The author, a WFA member, has researched the origin of the idea for the burial, which was first suggested by the Rev. David Railton MC. By drawing on newspaper reports and records held both at the PRO and in the Royal Archives at Windsor, the author describes the selection of a body from a number of bodies brought together at St Pol, and the conveyance of that body to London to take part in the nation's act of Remembrance on the second anniversary of the Armistice; this was a time when the nation was in deep mourning for those who had lost their lives in the Great War. Quite rightly, the author makes no attempt to identify the body brought back from France.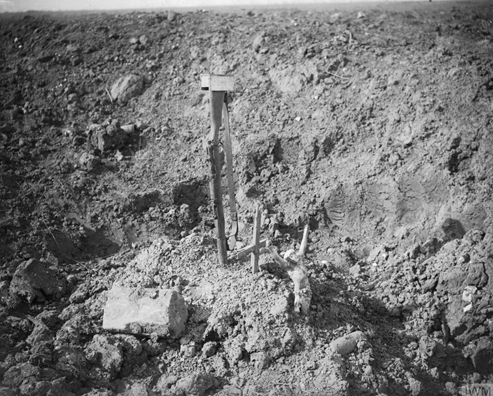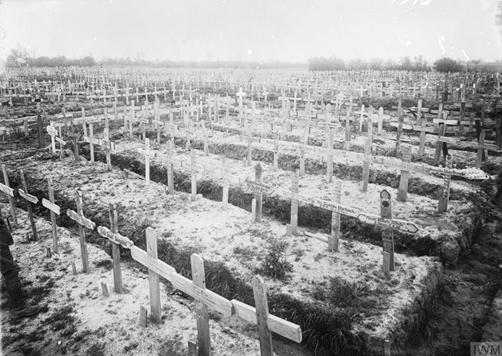 The book is well-illustrated throughout.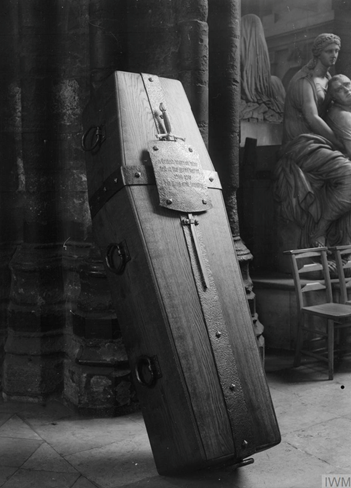 The book tells a remarkable story and it is fitting that it should be told again to coincide with the 75th anniversary of the event. In his 'acknowledgments' the author very modestly refers to the 'book being written by an unknown about an unknown', and hopes that he has not done the Unknown Warrior an injustice. In your reviewer's opinion, the author should be proud of this book, and he is to be congratulated on his endeavours to remind later generations of an act of remembrance which is unlikely to be surpassed in terms of its significance to a nation in mourning 75 years ago. 
Review by James Brazier