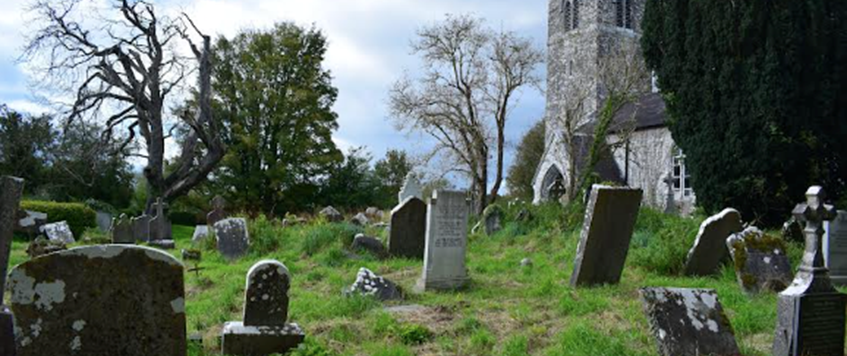 The end of the First World War may have signalled an end to hostilities but the community of mourners it created in its wake was unprecedented, leaving bereft families and many children to wear 'the medals of their dead fathers'. For many, graves and memorials were places where grief could be focused. In County Cork, there are over 500 Great War dead in almost 100 graveyards commemorated by the Commonwealth War Grave Commission. Behind each stone lies the story of a man or woman and this presentation will relate the details of some of those who served during the Great War with connections to Cork.
Fiona Forde is a Family Historian and a member of the Cork Branch of The Western Front Association. She recently graduated from University College Cork with an MA in Local History and is particularly interested in the familial stories of the men and women affected by conflict between 1913 and 1923.
Please note: This presentation takes place in Cork Public Museum, Fitzgerald Park, Cork. It is free but please email museum@corkcity.ie or ring 00353214270679 to book a place.
Cork Public Museum, Fitzgerald Park, Mardyke, Cork, T12 V0AA, Irlande
06 May 2023 13:00