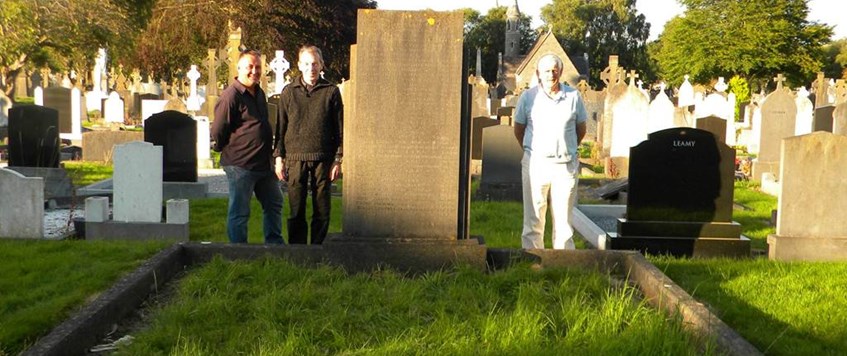 Fiona's presentation is based on research she conducted on the CWGC graves in Cork for her MA in Local History. In it she relates some of the stories of the military personnel who served during the Great War and who are buried in Cork graveyard.
Venue:  Ground Floor, Cork College of FET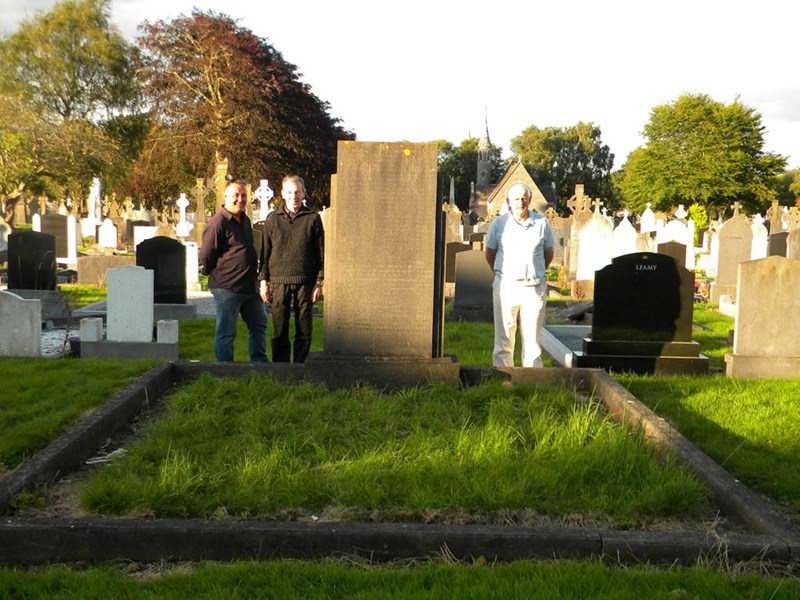 Photo: L-R - Adrian Foley, Francis O Connor, and Billy Good of The WFA Cork Branch who recently visited The RBL Burial Plot in St Finbarr's Cemetery in Cork.
Buried here are many veterans of The First and Second Wars who may have fell on hard times and died in Shanakiel Hospital. The burials date from 1952 up to the mid 80's. Although most of the names on the main plaque are legible, the names on the outer kerbs have been almost erased with time. The names on the main plaque are.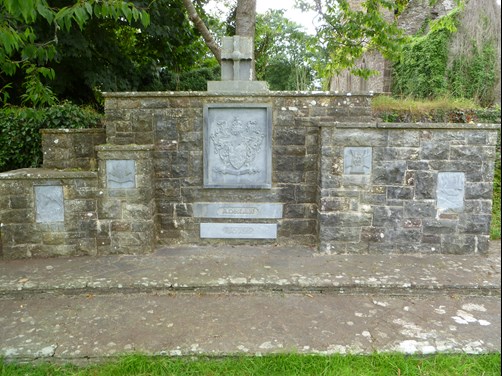 Note the three Memorial Plaques on the Headstone.
Col. Michael Ryan was Douglas Haig's personal doctor throughout the war and was very much a personal friend and golfing companion. A jovial Irish Catholic and a dour Scottish Presbyterian.
Cork School of Commerce, Morrisons Island, Centre, Cork, T12 H685, Ireland.
30 Nov 2022 19:30