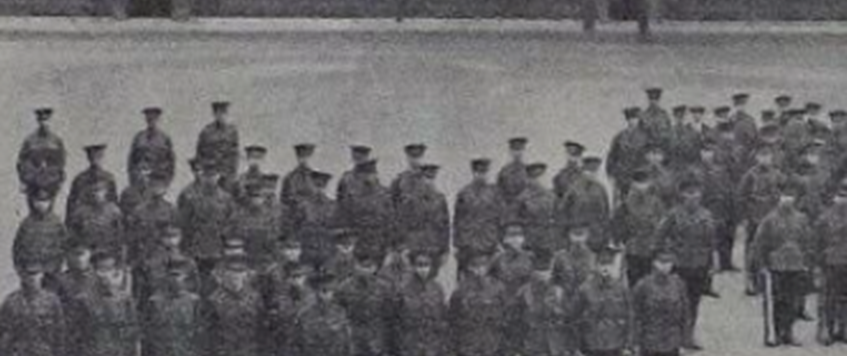 Doug Kirby's presentation is the culmination of research over a 7/8 year period into the experiences of his great uncle in the First World War. He fought for the 12th County of London Battalion - The Rangers. Two weeks after arriving in France he found himself at Gommecourt on 1st July 1916.
The presentation, which lasts about an hour, includes original photographs, a letter written in 1918 and other documents from the time.
Doug Kirby this delivered this talk at The National Army Museum in July 2012.
The Royal British Legion 16, Rectory Road, Birmingham B75 7AL
07909006733
15 Apr 2023 14:00