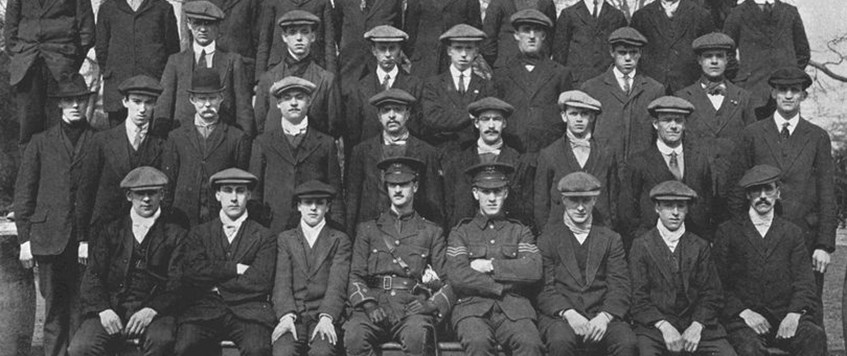 The New Army, often referred to as Kitchener's Army, originated on the recommendation of  Lord Kitchener, the Secretary of State for War, to obtain 500,000 volunteers for the Army. Men flocked to the colours, particularly in the North of England. The city of Manchester recruited a large number of 'pals' battalions. One of these - the 17th Battalion Manchester Regiment was the '2nd Manchester Pals'. 
This is the story of the original members of X111 platoon, 2nd Manchester Pals Battalion on the Western Front as told by Mark Bailey.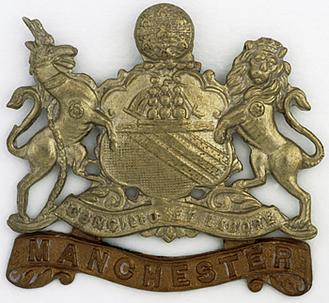 Members and non-members of The Western Front Association are equally welcome. Any new visitors are guaranteed a friendly atmosphere and a warm welcome from a group of like-minded enthusiasts. 
Avenue Church, Avenue Road, Newton Abbot, Devon TQ12 2BY, UK
30 Sep 2022 19:30