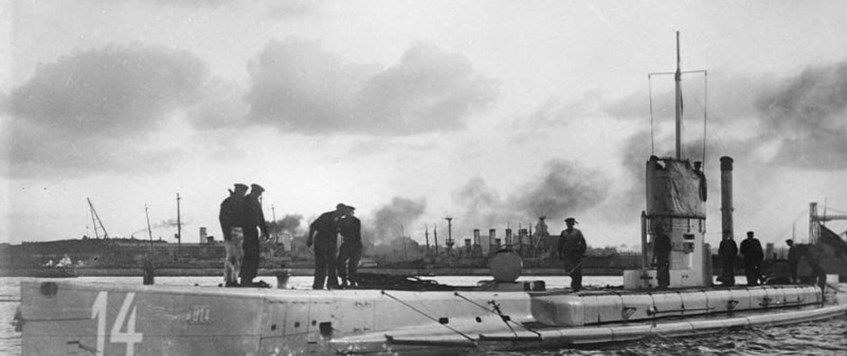 About this talk: In 1917, the Imperial German Navy adopted a policy of 'unrestricted' submarine warfare (that is, sinking without warning). They set a target of sinking 600,000 tons of British merchant shipping per month. The aim was to so disrupt supplies that Britain would be obliged to sue for peace within six months. This talk examines:
Why the German leaders adopted this policy,
Why the USA responded by breaking off relations with Germany and declaring war
Why Britain adopted the convoy system, and
How convoys (and other measures) enabled the Allies to counter the U-Boat threat.
About the speaker: David Stevenson is Professor of International History at the London School of Economic, where his speciality is the First World War. He is the author of the iconic '1914-1918: The History of the First World War', as well as 'With Our Backs to the Wall: Victory and Defeat in 1918' and '1917: War, Peace and Revolution'.
This online talk: opens at 19:20 for a 19:30 start, ending at about 20:30. Participating is quick and easy. The only equipment you need is a computer, or a tablet, or a smart phone. Simply email wfa.nwkent@gmail.com for your link and the passcode. We will also automatically add you to the mailing list to keep you updated with future events. Donations appreciated.