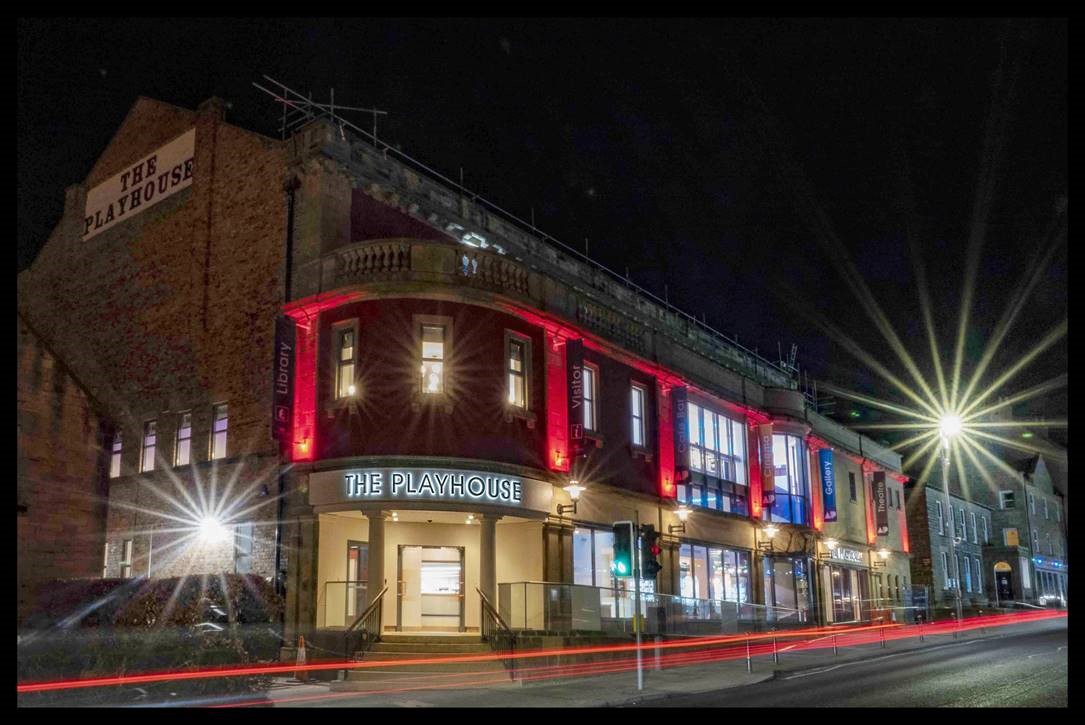 Welcome to the Northumberland branch of the Western Front Association. 
VENUE: The Alnwick Playhouse, Bondgate Without, Alnwick NE66 1PQ
Visitors and new members are always welcome. 
We ask for a small donation of £4 which includes a light supper. 
We meet at 7.15 pm for a 7.30 pm start. 
Future Meetings:
See our list of events for dates and topics.
 
Upcoming Branch Events
See Bulletin, or the Branch Facebook Page or website for forthcoming event details.