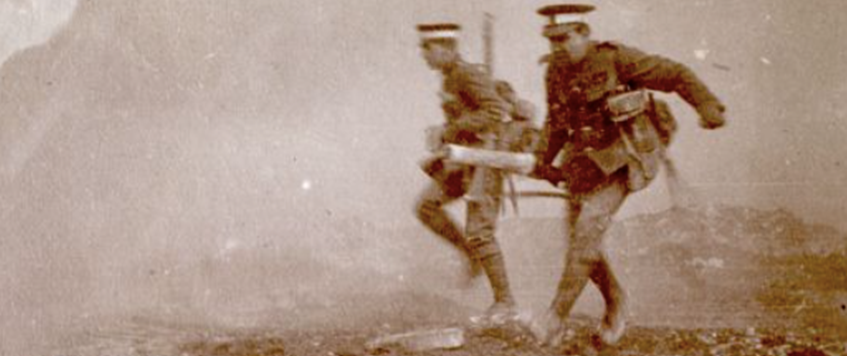 Ann-Marie Einhaus is Associate Professor of Literature at Northumbria University She researches and teaches modern and contemporary literature and culture. She is currently PI on the AHRC-funded project 'Ephemera and writing about war, 1914 to the present' (2021-2024).
This talk focuses on the change in the public perception of the British Soldier during the war as illustrated in the writing of the time.
Ann-Marie has written numerous papers and books including:
The Short Story of the First World War, Einhaus, A. 1 Jan 2021, Handbook of British Literature and Culture of the First World War, Berlin ; Boston, De Gruyter
Ann-Marie's doctoral thesis The British Short Story of the First World War: Form, Function, and Canonisation. Doctoral thesis, Durham University is available here > http://etheses.dur.ac.uk/401/
We suggest a voluntary donation of £3 per person.
Come and join us – we welcome guests and first-time attendees as well as WFA Members.
For further information, please contact Dave Barras, Branch Secretary on 07703603792 or email> d.barras@psforyou.org
The Alnwick Playhouse, Bondgate Without, Alnwick NE66 1PQ
02 Oct 2023 19:15