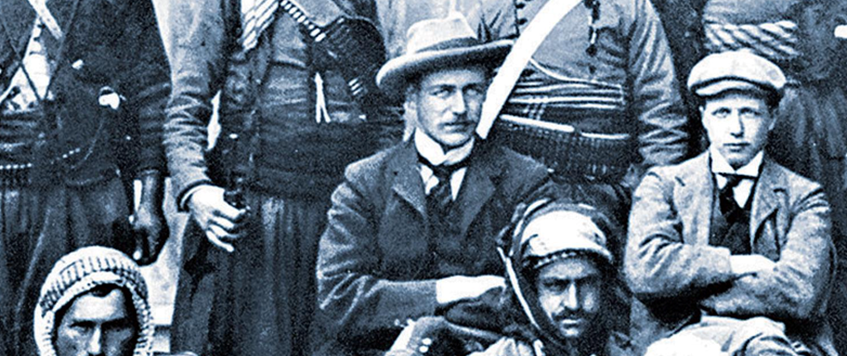 Sir Mark Sykes – The Yorkshireman Who Made the Middle East' with Steve Erskine
"Give me a native regiment to organise, a rebellion to raise, a map to make", implored Mark Sykes whilst languishing in a dead-end military job in Ireland.
During the early part of the First World War Sir Mark Sykes was involved in establishing the Waggoner's Special Reserve.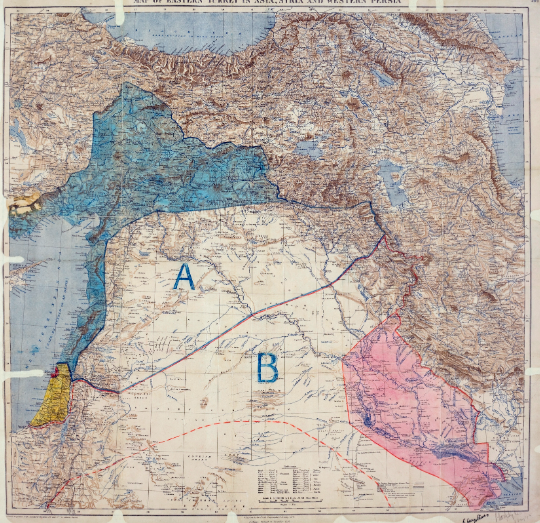 Then from May 1915 Lord Kitchener called him to the War Office and he played a key part forging national boundaries across the Middle East in 1916 and at the Paris peace conference in what is called the Sykes-Picot agreement. He contracted influenza and died at the age of only 39.
The Alnwick Playhouse, Bondgate Without, Alnwick NE66 1PQ
06 Feb 2023 19:15