The Dover Patrol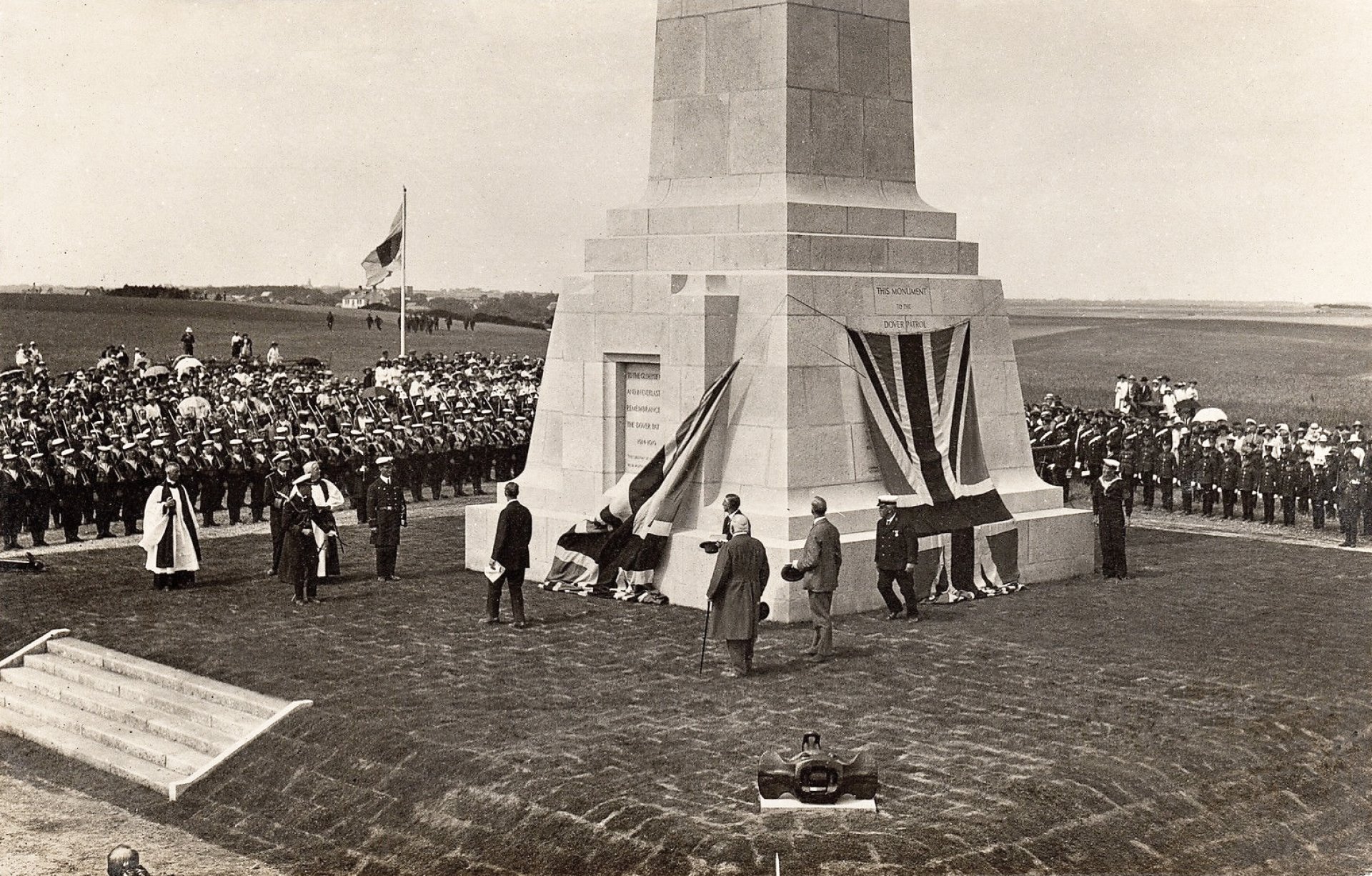 With the notable exception of the Zeebrugge Raid of April 1918 the Dover Patrol is an unsung story,
which deserves better. Set up early in World War I to command the Narrow Seas and stop German
access to the Channel, it was commanded by three men of wholly differing personalities. It almost
never had modern ships, and rarely had enough of the old ones for purpose. It rarely contained
many professional Royal Naval officers or senior rates; instead, it was composed of volunteers,
reservists and what in the Army were called 'the ash and trash, the jerks and clerks.' This talk aims to
fill that gap in knowledge, examining what they did, who commanded them and determine whether
they were successful.
About our speaker, Robin Brodhurst:
He was educated at Marlborough College and RMA Sandhurst, before being commissioned into the
Royal Green Jackets, serving in Cyprus, Gibraltar, Belize and throughout the UK, including two tours
in Northern Ireland. On leaving the Army he read History at Goldsmiths' College, London University
and completed a PGCE at Selwyn College, Cambridge, before teaching at Berkhamstead School,
Ampleforth College, and Pangbourne College, where he was Head of History for 22 years. A keen
naval historian he published a biography of Admiral of the Fleet Sir Dudley Pound – Churchill's
Anchor – in 2000, and edited The Bramall Papers in 2017. He lectures and reviews widely, often for
the WFA, is a member of the BCMH, and was Hon. Secretary of the Navy Records Society for 12
years. He has just completed editing a collection of letters between his grandfather and Sir Donald
Bradman, which is due to be published in February.
Royal Naval Association (Southend) , 73-79 East St, Southend-on-Sea, SS2 6LQ
16 Jan 2023 20:00