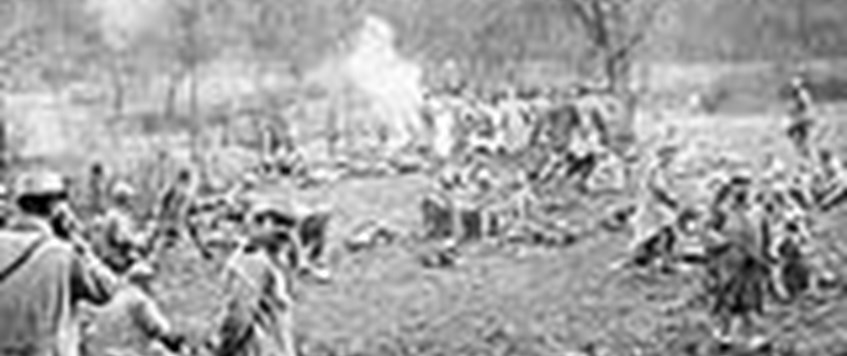 Formerly a long-time resident of Luxembourg, Christina knows the north eastern part of the Western Front very well, often conducting battlefield tours there. She has also written six notable books and has acted as a consultant and historian to numerous BBC documentaries.
What was the thinking behind the German offensive of February 1916 and why was Verdun chosen? A thundering opening bombardment brought early success but French determination and sheer dogged refusal to give up meant that the German advance was soon measured in metres. By midsummer the offensive was a lost cause but the French hit back and fighting went on to the end of the year. It was the 
longest battle of WWI but did it matter and could the German plan ever have worked?
Congregational Church, King Street, Newcastle under Lyme, StaffsST5 1EJ
12 Jun 2023 18:30