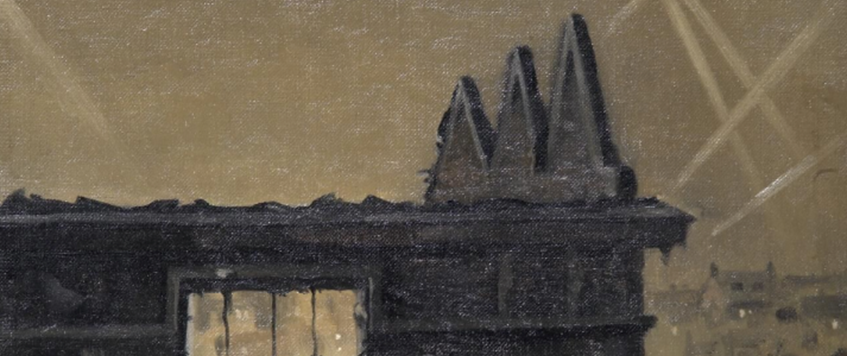 We will be holding our AGM prior to our meeting. 
AGM will start at 19:00. 
Afterwards we welcome author and historian Ian Castle who will be be speaking to us about the First World War blitz caused by Zeppelin raids and how they were stopped.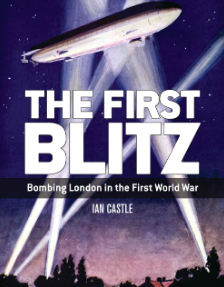 We ask for a £5 donation to cover our costs.
Image: A Zeppelin raid on a British city at night time. The top floor of a partially bomb damaged building is in the immediate foreground, with other buildings visible in the right background. A single Zeppelin is in the night sky, illuminated by several searchlight beams. © IWM Art.IWM ART 15287 
Lewes Town Hall, Lecture Hall off Fisher Street, Lewes
16 Dec 2022 19:00