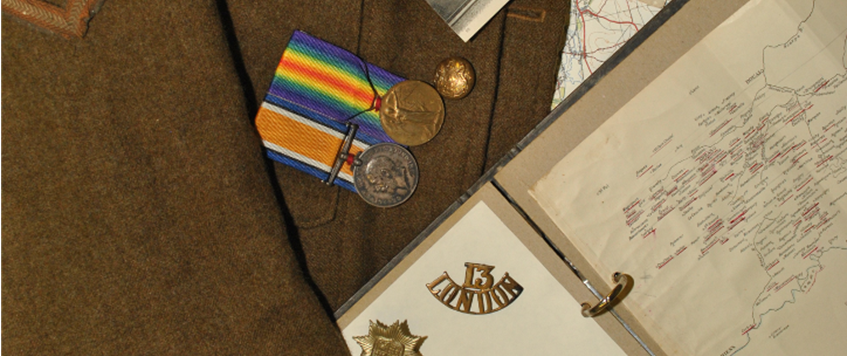 'The Platoon' is based on the military experience of Joseph Johns Steward from 1916 to 1919 written between the end of the Great War and the outbreak of WW2.
Sadly the typescript was not published in his lifetime, but a copy was handed to Andy Robertshaw who, with the assistance of Steve Roberts, edited and annotated this first hand account on the Western Front.
The survival of the original document was nothing short of a miracle, but it offers an insight into the real career of a private soldier in the London Regiment from the Somme to the Armistice.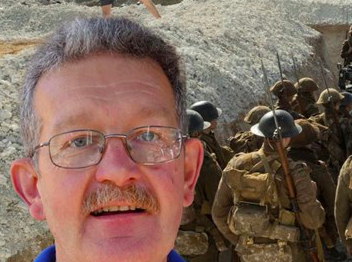 Andy Robertshaw is a British military historian, curator, author and educator who specialises in the history of the First World War.
He is best known for his television appearances, in programmes such as Two Men in a Trench and Time Team. He was a military advisor on the films War Horse and 1917.
1st Floor Lecture Room, Lewes Town Hall, Lewes Town Hall, High St, Lewes, BN7 2QS
28 Jan 2022 19:15