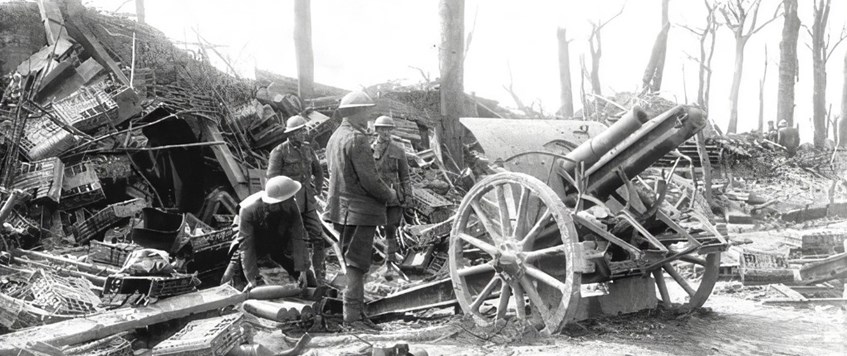 Lt-Col Simon Shephard - 'Artillery Conquers, Infantry Occupies': A study in the performance of British Artillery during the Third Battle of Ypres
This presentation seeks to assess the performance of the British Expeditionary Forces artillery during the preparation for, and conduct of, the Third Battle of Ypres in 1917.  To carry out this assessment, it uses a set of Principles of War which Col J F C Fuller published in the February 1916 edition of the RUSI Journal. These are often referenced as the start point for the way the British Army has subsequently developed its use of the Principles of War.
 The lecture will focus on the conduct of the artillery battles at Army, Corps and Divisional level for:
Pilkem Ridge, 31 July - British Fifth Army;
Menin Road Ridge, 20 September - British Second Army;
Second Passchendaele, 26 October to 11 Movement - Canadian Corps.
Berkshire Sports and Social Club, Sonning Lane, Reading, RG4 6ST
30 Jun 2022 20:00