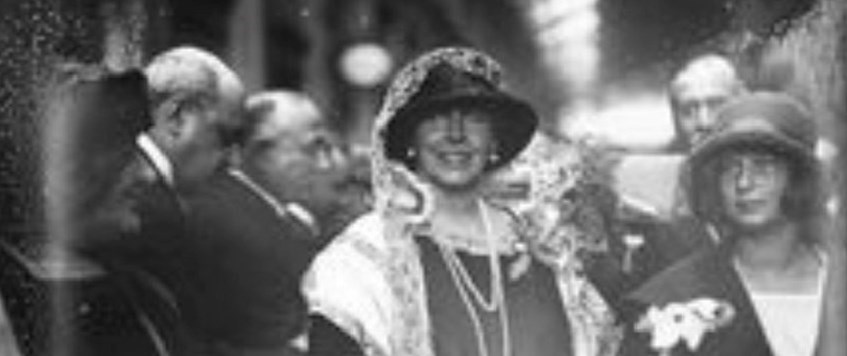 Thames Valley Branch Meetings will restart on Thursday 28th October 2021.
Please note: There will be NOT be any sandwiches provided but the bar will be open.
Topic: Dr Viv Newman :
They Shoot Spies—The untold story of a remarkable female agent.
 Viv Newman gained her PhD from the University of Essex for her thesis "Songs of Wartime Lives: Women's Poetry of the First World War."  A member of the Royal Historical Society, she was selected by the BBC as an 'Expert Woman' and speaks widely about women in WW1 on radio, national and international conferences as well as for specialist and general interest audiences.  Known for disturbing myths and challenging received wisdom about women in the Great War.
 In late November 1917, a telegram was delivered to the presiding judge of Marseille's Military Tribunal.  The President of the French Republic had finally reached his decision about a former resident of Geneva, Régina Diana. But who was Régina, what was she doing in Marseille and why, in the middle of the darkest days of the Great War, had Raymond   Poincaré been called upon to decide her fate? 
Berkshire Sports and Social Club, Sonning Lane, Reading, RG4 6ST
28 Oct 2021 20:00