Forthcoming events of the Wolverhampton branch of the Western Front Association. 
You can find a full speaker programme and more on the Wolverhampton Branch website.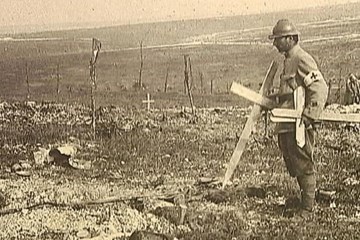 Verdun – Recovering the Fallen by Christina Holstein
08 Apr 2023 14:30
Wolverhampton
The talk looks at the aftermath of Verdun and the enormous task of fin…
Event Details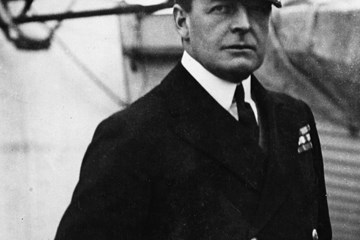 The Last Naval Hero - David, 1st Earl Beatty by Roy Smart,LT-CDR,RN.
13 May 2023 14:30
Wolverhampton
The talk looks at Beatty who rose with meteoric speed from Cadet to Fi…
Event Details