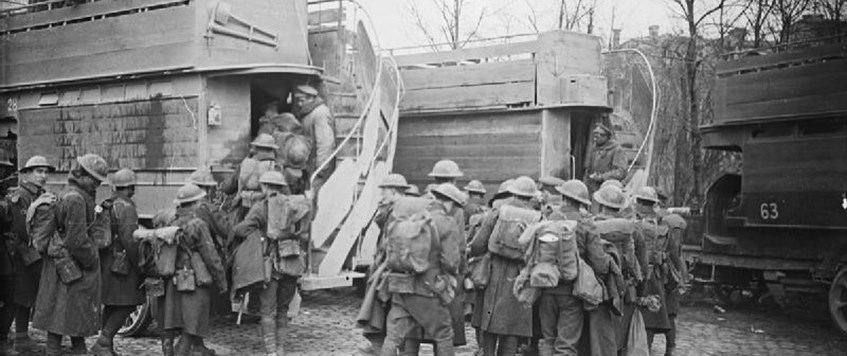 A great deal has been written and is known about the Battle of the Somme in July 1916, less is generally known about the greater Battle of Arras in April and May 1917.
This talk by Mike Coyle makes direct comparison and asks why it should be that more is known about the Somme.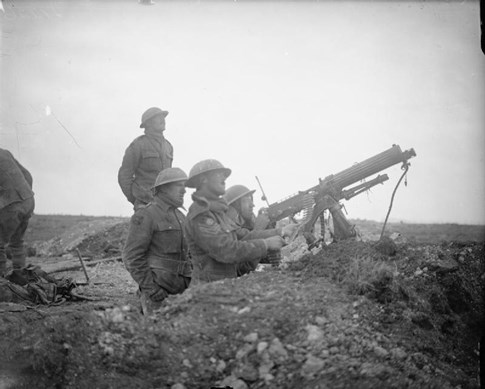 Above: British machine gunners fire on German aircraft near Arras
Members and non-members of The Western Front Association are equally welcome. Any new visitors are guaranteed a friendly atmosphere and a warm welcome from a group of like-minded enthusiasts. 
Manor Academy, Millfield Lane, Nether Poppleton, York, YO26 6PA
(Peter Palmer) 01274 642907
08 Apr 2023 14:30