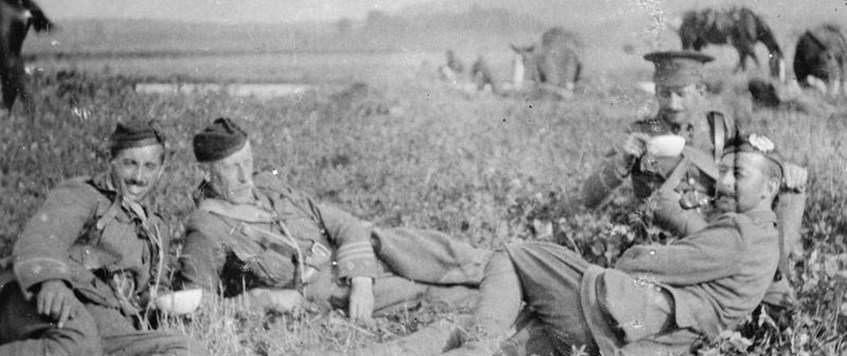 The British Army went to war with a cadre of officers who had been promoted largely on the basis of seniority but with the rapid promotion of junior officers and the influx of civilians, did a meritocracy establish itself? 
This presentation will address the question of whether the BEF developed a meritocracy in its appointment to key regimental positions during the Great War. The position of the infantry Commanding Officer was key to a unit's general wellbeing and performance.
The talk will begin by addressing the distance the Army had to come from the Cardwell reforms, and the position in "quality control" it had achieved in officership and command by August 1914. In 1916, the Army set up Senior Officer School at Aldershot, taking candidates from the front and putting them through a course of training and assessment for battalion command, and this process will be closely examined. Lastly, examples of citizens of 1914 who reached the rank of Lieutenant-Colonel will be considered.
Members and non-members of The Western Front Association are equally welcome. Any new visitors are guaranteed a friendly atmosphere and a warm welcome from a group of like-minded enthusiasts. 
Manor Academy, Millfield Lane, Nether Poppleton, York, YO26 6PA
(Peter Palmer) 01274 642907
11 Dec 2021 14:30