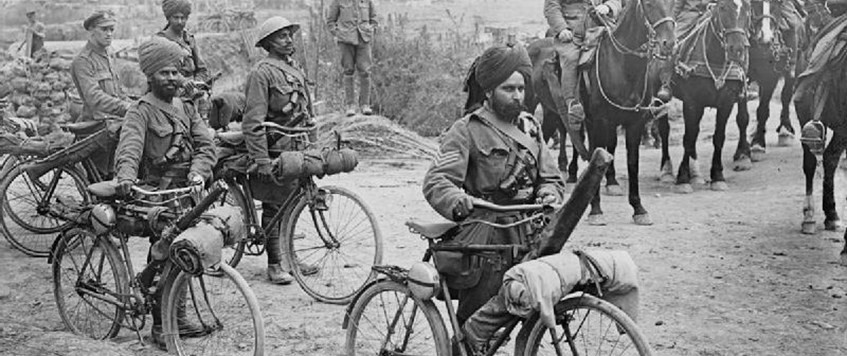 This talk looks at India's contribution to the First World War in every sense of the word. It takes in the huge recruitment boom. It also looks at the experiences of Indian soldiers (and their British officers) on the Western Front, in Gallipoli, in Mesopotamia and in the Middle East.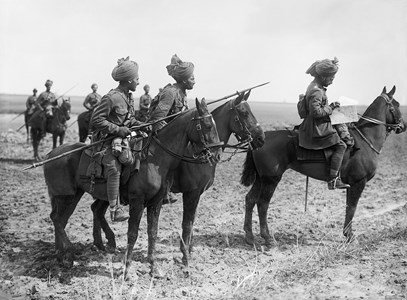 Finally, it looks at India itself; and the actions undertaken there to defend the North West Frontier. Of particular interest is Kitchener's willingness to risk Indian security entirely in order to defeat Germany.
Members and non-members of The Western Front Association are equally welcome. Any new visitors are guaranteed a friendly atmosphere and a warm welcome from a group of like-minded enthusiasts. 
Manor Academy, Millfield Lane, Nether Poppleton, York, YO26 6PA
(Peter Palmer) 01274 642907
09 Dec 2023 14:30