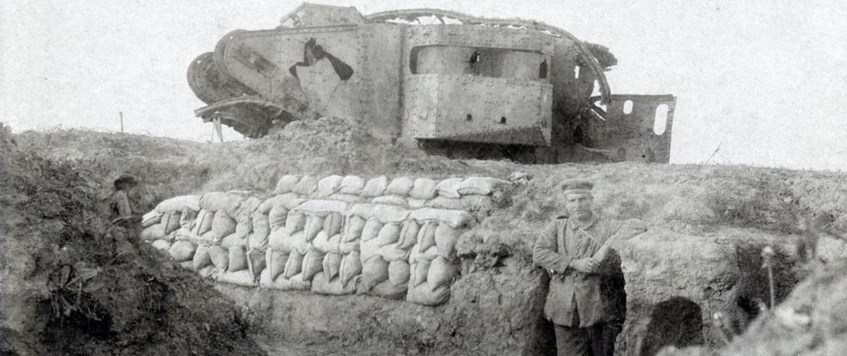 The first Battle of Bullecourt was a failed attempt to penetrate the German defences of the Hindenburg Line by elements of the Fifth Army under General Gough. It was here that tanks were used in varying degrees of support for the Australian infantry.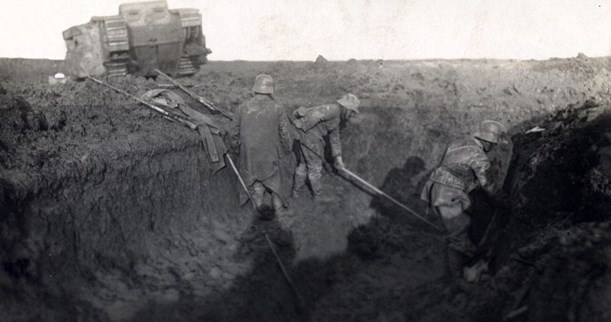 This talk by David Brown will look at archaeological evidence and historical sources to analyse the performance of this new battlefield weapon.
Members and non-members of The Western Front Association are equally welcome. Any new visitors are guaranteed a friendly atmosphere and a warm welcome from a group of like-minded enthusiasts. 
Manor Academy, Millfield Lane, Nether Poppleton, York, YO26 6PA
(Peter Palmer) 01274 642907
14 Oct 2023 14:30