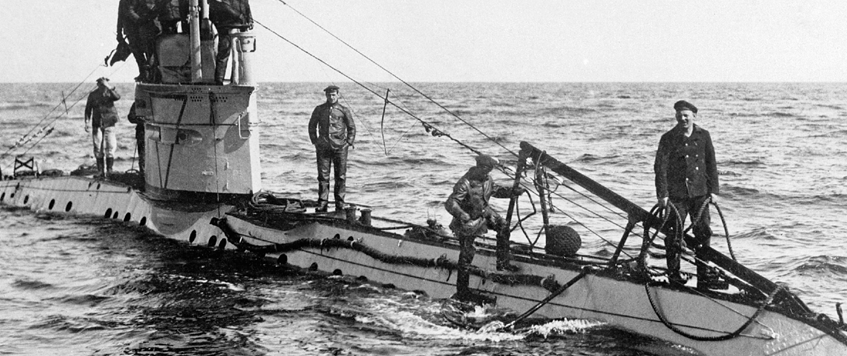 This presentation begins with essential differences between U-boats and Submarines, as different conceptions of submersibles and examines different kinds of U Boats used in the war. Then it looks at how Germany first planned to use them and how they almost by accident developed them into a deadly raider. The talk will then cover the U boat Commerce campaign of 1917-18, its aims, hopes and intentions, before explaining why it was doomed to inevitable failure, and huge cost that Germany paid for that failure.
The second part of the presentation will examine the actual experiences of the crews serving in the boats, what it was like to serve in them, the danger, the humour, and is drawn from the very few accounts ever written by their crews.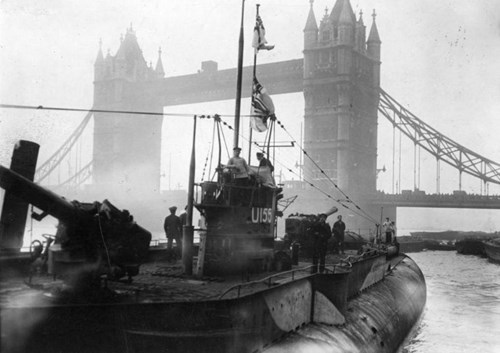 Members and non-members of The Western Front Association are equally welcome. Any new visitors are guaranteed a friendly atmosphere and a warm welcome from a group of like-minded enthusiasts.
This event actually running very much depends on coronavirus restrictions being lifted and - assuming restrictions are lifted - will take place in the large hall at the front of the school rather than the usual 1st floor classroom in 'The Hive'. Please contact Peter Palmer if you have any queries.
Manor Academy, Millfield Lane, Nether Poppleton, York, YO26 6PA
(Peter Palmer) 01274 642907
14 Aug 2021 14:30