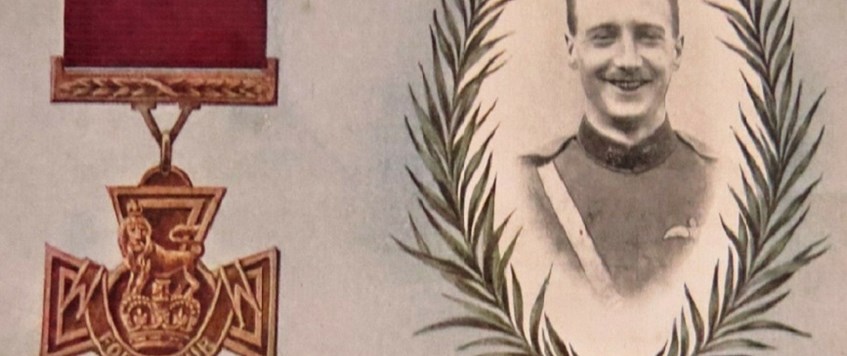 William Leefe Robinson was a modest young man who became an overnight sensation for shooting down the first airship over London on the night of 2/3 September 1916. While the bombs fell from the 'zepps', Lt Robinson took off in his biplane and tailed the airship - strafing it with his machine guns. After two passes, he concentrated his fire in one spot - the hole he made turned ignited and turned the airship into a fireball.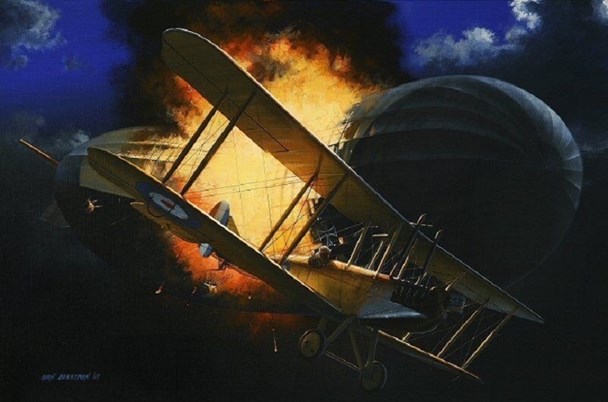 His feat paved the way for the eventual defeat of the Zeppelin as a strategic bombing weapon. The talk tells the story of the 'First Blitz' and the life and times of a gallant pilot who is still remembered today.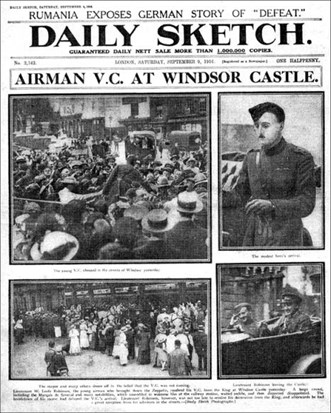 Members and non-members of The Western Front Association are equally welcome. Any new visitors are guaranteed a friendly atmosphere and a warm welcome from a group of like-minded enthusiasts. 
Manor Academy, Millfield Lane, Nether Poppleton, York, YO26 6PA
(Peter Palmer) 01274 642907
09 Oct 2021 14:30