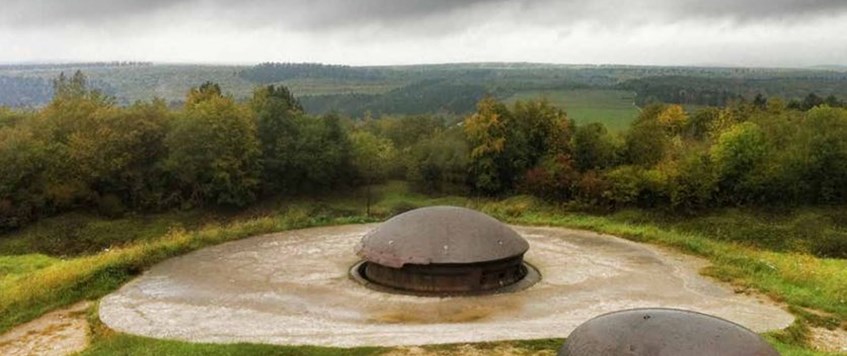 The presentation will be live and online. 
The failure of the German offensive at Verdun in 1916 led to major changes of leadership and the sector became a secondary front. In this presentation by Christina Holstein, we will learn how for the French 1917 became an opportunity for aggressive action.
The French Army mutinies of spring 1917 meant a more limited offensive than was originally intended but careful planning, the massive use of artillery and air power, highly trained infantry and high morale brought quick results. The operations of August 1917 dashed any remaining German hopes at Verdun and, with American observers already present, they paved the way for the Franco-American Meuse-Argonne offensive of September 1918.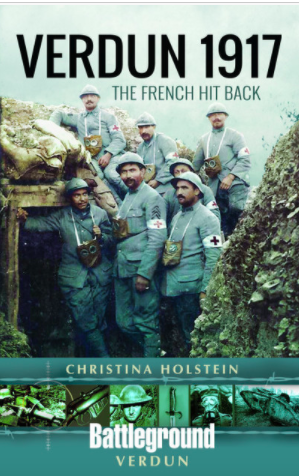 Members wishing to participate will need to register: details of how to register will be circulated via the WFA's newsletter 'Trench Lines'. If you are not a subscriber to 'Trench Lines' please subscribe now.
To subscribe to Trench Lines, go to the home page of the WFA web site and complete your details in the 'Newsletter signup' box.
It is also possible to register by clicking this link: 1917 at Verdun: The French hit back
The talk will be undertaken using the 'zoom' software which is freely available. It may not be necessary to load the software to your PC / iPad etc: but we would recommend doing so if you wish to participate in this event.
Your Computer, Your Home
ONLINE: 1917 at Verdun: The French hit back, office@westernfrontassociation.com
08 Apr 2021 20:00