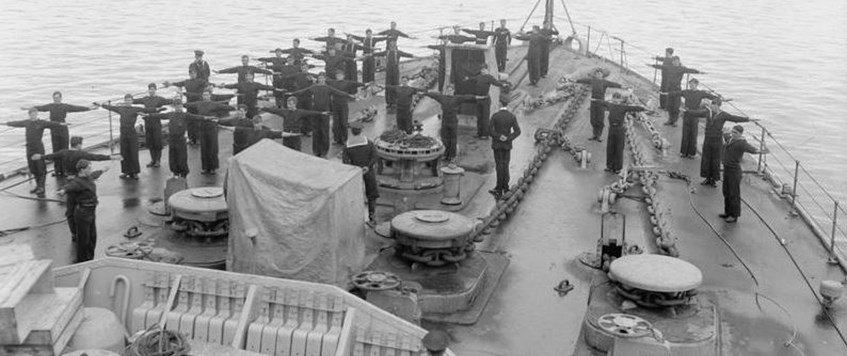 The presentation will be live and online.  
Clive Harris will tell the story how Britain's two military arms went from independent thinkers to close co-operating partners in the Great War.
Britain's position as a maritime power during the Great War is well documented. But as her land forces grew significantly and the Western Front became the key battleground against the main enemy, how did the relationship between the Royal Navy and BEF develop under Sir Douglas Haig's command? Specifically through 1917-1918, when the continental blockade was having a significant effect on German operational capabilities and the Flanders coast offered potential and in fact necessity for maritime-land integration.
The planning for war by both the Royal Navy and British Army in the years leading up to 1914 were taking very different paths, and yet, by 1918, mutual cooperation, trust and assistance was being displayed in ways unthinkable four years earlier. Sir Douglas Haig, alongside Admiral 'Rosy' Wemyss played key roles in the relationship that developed throughout the war. It's a subject that is afforded little more than a footnote in the Official History yet using private sources,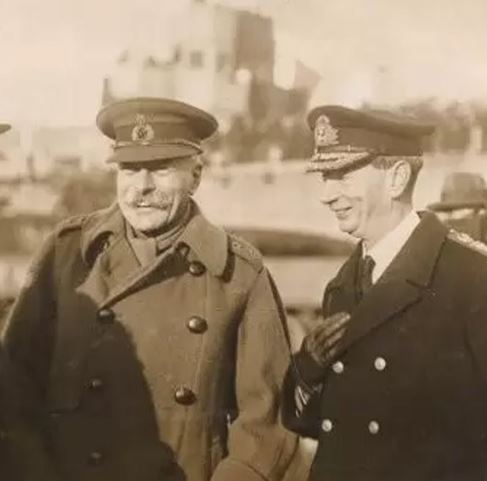 Above: Sir Douglas Haig & Vice Admiral Keyes 1918

Members wishing to participate will need to register: details of how to register will be circulated via the WFA's newsletter 'Trench Lines'. If you are not a subscriber to 'Trench Lines' please subscribe now.
To subscribe to Trench Lines, go to the homepage of the WFA web site and complete your details in the 'Newsletter signup' box. 
It is also possible to register by clicking this link: Sir Douglas Haig and the Royal Navy
The talk will be undertaken using Zoom which is freely available. It may not be necessary to load the software to your PC / iPad etc: but we would recommend doing so if you wish to participate in this event.
Your Computer, Your Home
ONLINE: Sir Douglas Haig and the Royal Navy with Clive Harris, membership@westernfrontassociation.com
13 Feb 2023 20:00