This digital virtual tour of the Arras battlefield will 'go live' on 27 January 2022 at 7.30pm UK time.
(There is no pre-registration for this event)
Following its experiences at Gallipoli and on the Somme the Royal Naval Division were tasked with the capture of Gavrelle on the 23 April 1917. This tour will follow the Division through this operation, an often overlooked if costly achievement for the RND. The Official History records 'full justice has not been done to the 63rd Division, because the details of the street fighting, in which it showed great skill and determination, are too intricate for description'. We will also study the attritional assaults on the windmill position a week later.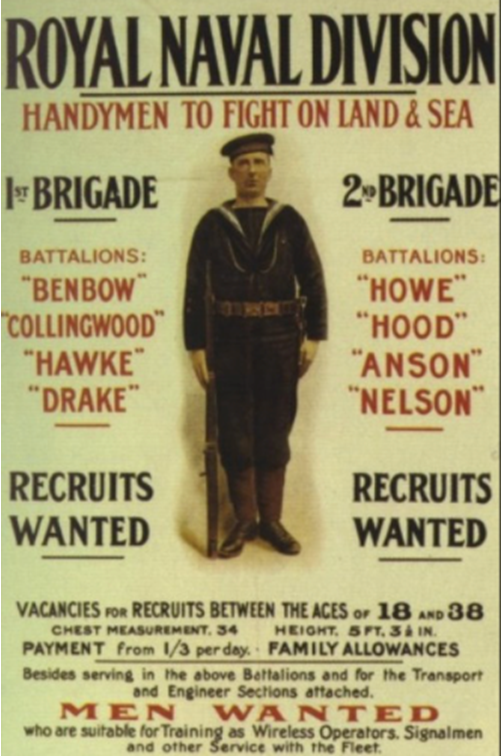 The tour is absolutely free to members and there are no restrictions on numbers. If you are unable to watch this live at 7.30pm, it will remain available to watch (or watch again). All you need to do is to log into the page via the members area of the website and go to 'Virtual Tours'. 
Please note: this is the 'members area' of the website, so you will need to use your personal username and password. 

If you can't remember your password, in the first instance, using your email address as the username click 'forgotten password' and then the 'reset password' button. This will generate an email to you which will provide a new temporary password. If it does not arrive please check your 'spam' folder.
If this process does not work, it is more than likely that your email is not recognised; in this case please contact Maya in the WFA office on admin@westernfrontassociation.com
It is also possible to watch all of last year's tours via the same link.  
These tours are brought to members in association with Battle Guide Virtual Tours 
Your Computer, Your Home
ONLINE VIRTUAL TOUR #4 'Street Fighting Sailors: The Royal Naval Division at Gavrelle, April 1917', office@westernfrontassociation.com
27 Jan 2022 19:30