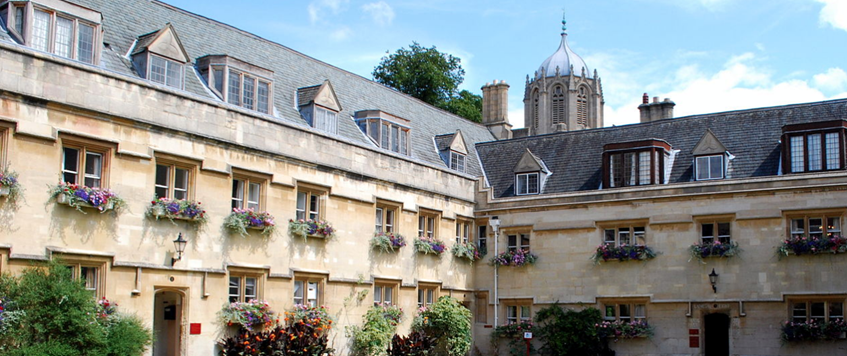 Contact the organisers closer to the time to know if this event is going ahead or not.
70 million men served in the First World War.
Countless millions more lives were affected, whether through munitions production, medical services or familial ties.
This FREE student-run conference will bring together current research on non-military histories of the First World War.
Welcome topics include (but are not limited to):
Social History
Culture and Media
Sport and Recreation
Experiences of War 
Religion
VENUE:
Pembroke College
St.Aldates
Oxford
OX1 1DW
Email a 300 word abstract with brief biographical statement to Conor.Reeves@PMB.OX.AC.UK   and Kathryn.White@PMB.OX.AC.UK by 13 March 2020
Pembroke College , Pembroke College St.Aldates Oxford OX1 1DW
Pending Advice > 1 May : A World Aflame - Illuminating new perspectives on the Great War, Kathryn.White@PMB.OX.AC.UK
01 May 2020 09:45