The wonderful and iconic Talbot House, a living memorial to the men who lived and served on the Western Front out of Ypres, needs your help.
Recent investments in the permanent exhibition hall due to open for the new season starting in April leaves this non-profit charity in need of donations.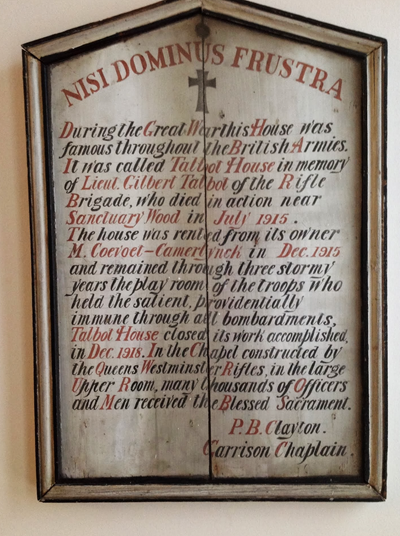 A home for home for soldiers during the First World War, it is now the temporary residence of many pilgrims to the Ypres Salient and Poperinge each year. 
The Covid-19 lockdown is the first forced closure of Talbot House since the liberation of 1944.
Staff are now out of employment and volunteers told to go home.
There are still costs to cover, including ongoing renovations.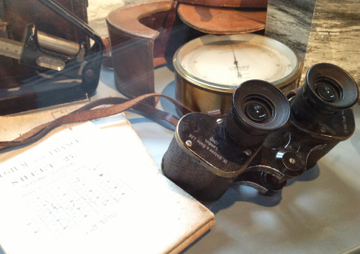 Talbot House has a purpose today, as it did during the Great War. Today schools locally and coming from England make it a regular stop-over.  
Please help Talbot House survive the next few weeks or months and be ready for the next busy season.
Rewards to donors  include overnight stays, specials breakfasts and memberships.
Please pledge what you can.
€100,000 is urgently needed.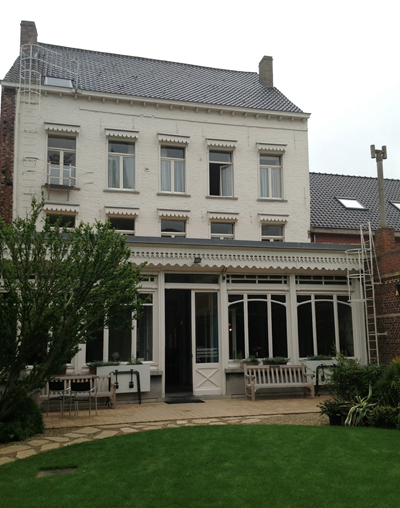 #StandwithTalbotHouse
> Gofundme.com/f/save-talbot-house
Further info