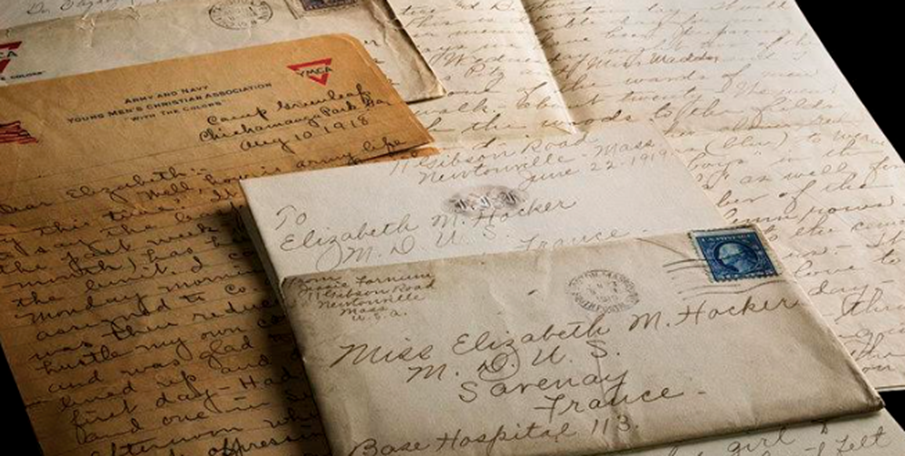 The Western Front Association Masters Grant Scheme is offered to provide postgraduate students the opportunity to enrich their research and thus elevate their dissertation on a First World War topic.
This first iteration of the award saw a range of topics proposed.
The judging panel, made up of The Western Front Association President Professor Gary Sheffield, Universities Officer Dr Adam Prime, and fellow WFA executive committee members Dr Tom Thorpe, Ms Eve Wilson and Dr Jenny MacLeod, found the adjudication process very difficult. 
'These awards are being made only by the finest of margins, the competition was very tight. I am delighted though that the outcome is such a varied range of topics. Much like with the PhD grants earlier in the year, this variety highlights the WFAs commitment to support all First World War scholarship', said Adam Prime (The Western Front Association Universities Officer). 
The judging panel presented the following recommendations to the Executive Committee, which were subsequently approved:
The winners and recipients of £300 and a one year subscription to The Western Front Association are:
Each recipient will, in due course, provide the WFA with publishable material that is as of a result of their award. 
The Masters Award will return in early 2023.