On 6 September, there will be a ceremony to dedicate a headstone to a previously 'missing' Regimental Medical Officer, this will take place at La Ville-aux-Bois British Cemetery, just north of Reims.
Captain Frederick Brooke was killed in action on 27 May 1918 whilst serving as the MO of the 1st Battalion Wiltshire Regiment. His body was, at the time, not identified and for 100 years he has been commemorated on the Soissons Memorial.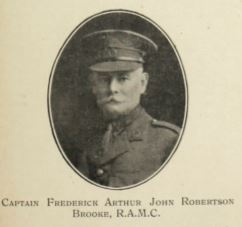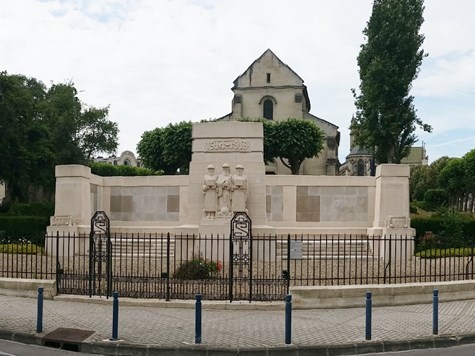 Following the submission of evidence, an 'unidentified' grave of an unknown RAMC officer will be changed to show this is the last resting place of Captain Brooke.
It is believed that - aged 55 - Frederick Brooke is the oldest Regimental Medical Officer to be killed in action and buried in France and Belgium. 
The ceremony will take place at 10am and is open to anyone who is in the area. 
Full details of Captain Brooke's story can be found here: Finding Captain Brooke: The oldest Regimental Medical Officer to be killed in the war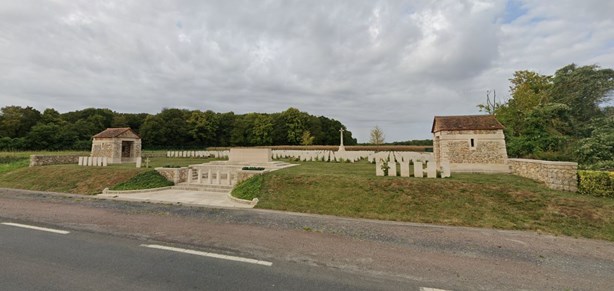 Above: La Ville-aux-Bois British Cemetery, where the ceremony will take place on 6 September