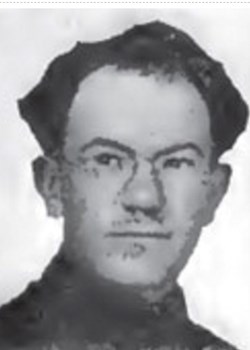 Isaac Holloway was born in Grant County, Indiana on 9 June 1890.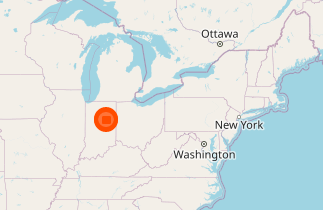 Isaac was a graduate of the Marion Conservatory of Music and was a member of the National Military Home Band at the time of his enlistment.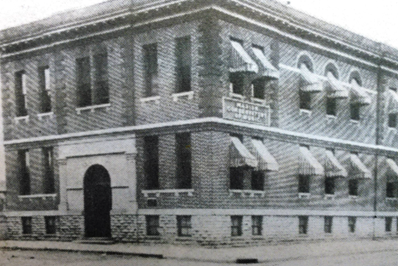 Marion Conservatory of Music was founded in 1898 by Percy L. Nussbaum who had studied in Europe with some of the greatest musicians of the era. Classes including instrumental and vocal music, music history, dramatic arts, physical culture and languages. Early stars of the Conservatory include Cole Porter who train once a week at the music complex before leaving for Paris in 1920.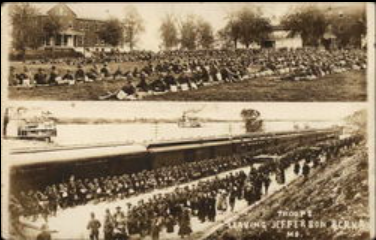 After enlisting into the US Regular Army in March 1916, Isaac was trained at Jefferson Barracks before becoming a member of the 30th Infantry Regiment Band.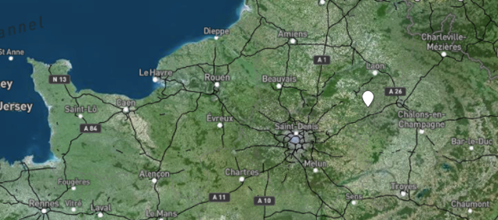 He transferred to the 39th Infantry and was sent overseas to the AEF in May 1918 but was killed in an air-raid near Fėre en Tardenois on 1 August 1918.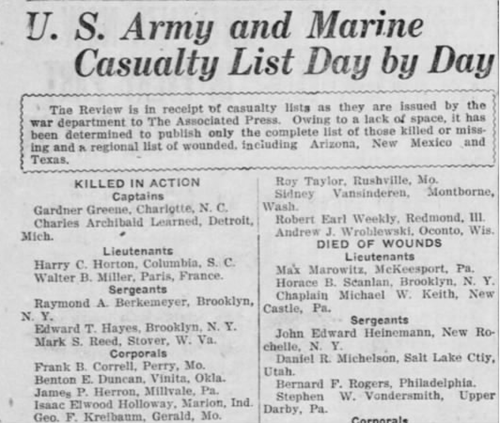 Isaac is buried in the American military cemetery at Fėre en Tardenois; this cemetery later became the Oise-Aisne American Cemetery, where Isaac remains today.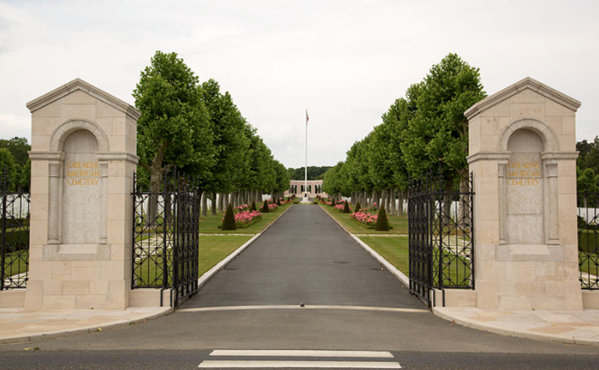 1 August 1918: Killed in action. 
Research by David O'Mara
Sources include Jefferson Barracks (Wikipedia), Grant County Historical Society Facebook page, the Oise-Aisne American Cemetery (Wikipedia).