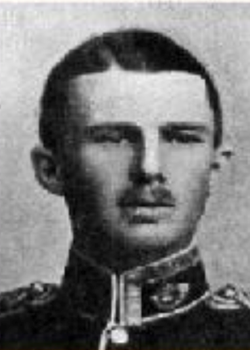 Drummond Vyvyan was born in Bath, 20 March 1887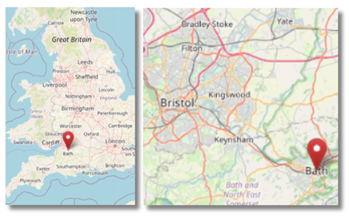 His parents were Richard Walter Comyn Vyvyan and Mary (née Foster).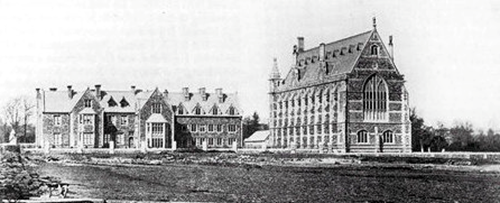 Walter was educated at Clifton College, Bedford Grammar School and RMC Sandhurst from where he was gazetted, in May 1907, to the King's Shropshire Light Infantry.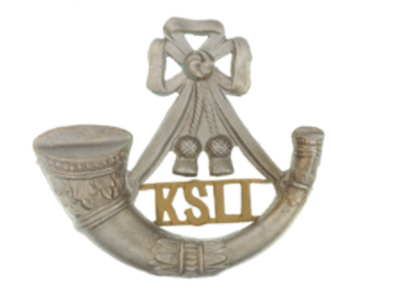 Initially joining the 1st Battalion at Bordon, he was sent to the 2nd Battalion in India in September 1909, being promoted to Lieutenant in March 1910.
After returning to England in November 1914, he was sent to France in December and, while his battalion was at Winchester preparing for front-line service, Walter was attached to the Army Cyclists of the 27th Division where he was to command a platoon of bombers.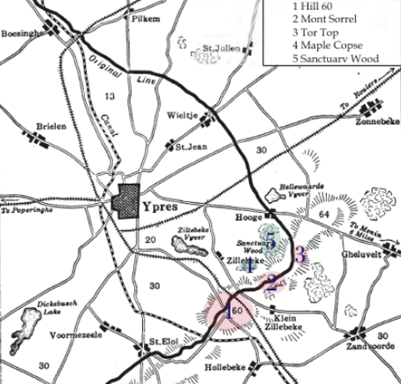 On the night of 1 March 1915, Walter was with his men at the head of an attack made by another battalion on German trenches near St Eloi when he was killed by machine-gun fire. Owing to this fire it proved impossible to recover his body.
For this action, Lt. Vyvyan was mentioned in the Dispatches of Sir John French of 31 May 1915 (with the action receiving a mention in the dispatch of 5 April).
Lt Vyvyan is now commemorated on the Menin Gate Memorial to the Missing (note: CWGC have his date of death as 2nd March which is the date that his death report was submitted. His death actually took place before midnight on the 1 March). 
Lt Walter Drummond Vyvyan, 2/KSLI.
1 March 1915
Research by David O'Mara