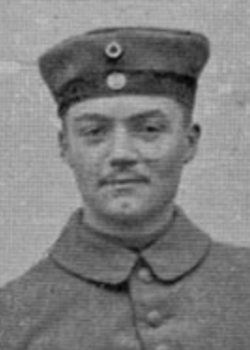 Josef was born on 22 August 1893 in Burladingen, Baden.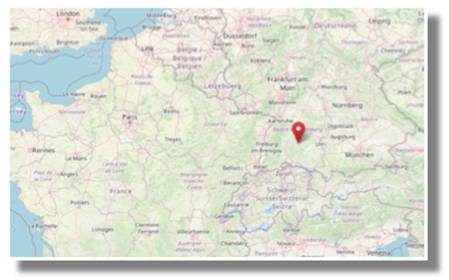 Already a serving soldier at the outbreak of war, he transferred to the newly expanded Lehr Infantry Regiment at Potsdam in early 1914 and first saw action at Namur during the invasion of Belgium in August 1914.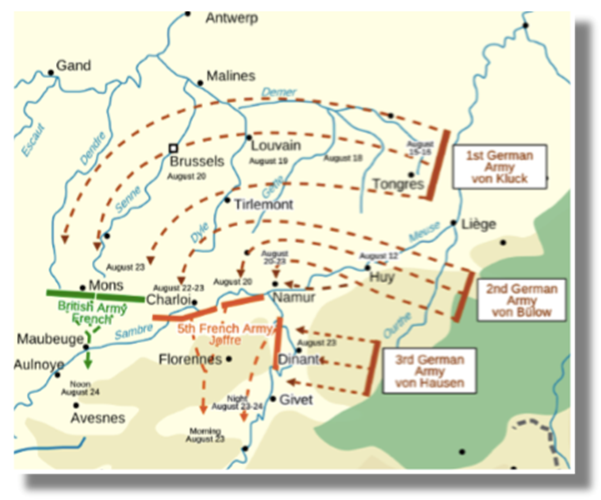 After moving to the Eastern Front, Josef fought at the 1st Battle of the Masurian Lakes and the Battle of Lodz before moving to the Carpathian mountains and Gorlice.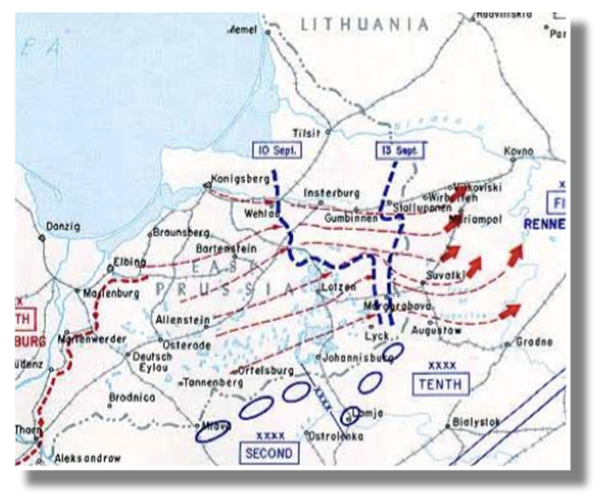 He was killed in action during the Gorlice-Tarnow Offensive on 12 May 1915 and was buried in the military cemetery at Zadzielslo, Gorlice.
 Musk Josef Abberger, 4 Komp Lehr Infanterie Regt.
12 May 1915
Research by David O'Mara