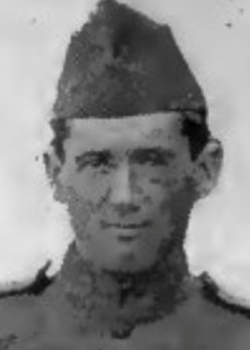 Born at Anderson, Indiana on 7 September 1894.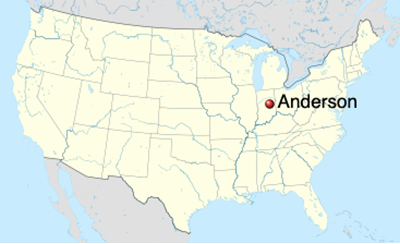 Omer enlisted into the army at Newcastle, Indiana on 7 December 7 1917.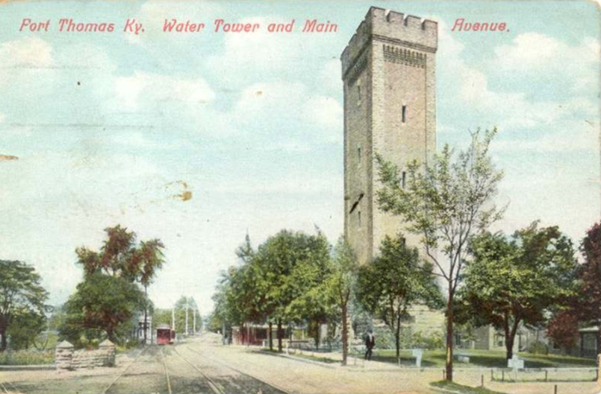 He trained at Fort Thomas, Kentucky and Camp Merritt, New Jersey.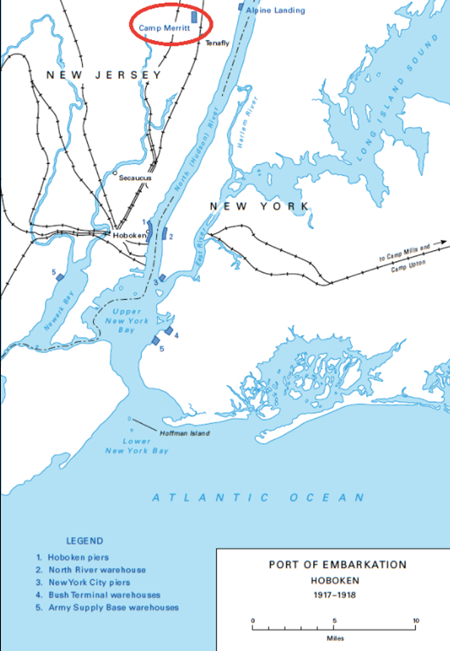 He embarked for service with the AEF in March 1918 but fell ill within weeks after arrival.
Moved into US Hospital No.4 in France, Omer died of a brain tumour on 17 July 1918.
His remains were returned to the USA post-war.
Sgt Omer Albert Huntzinger, 15 Co, 2nd Regiment, Signal Corps
17 July 1918 died of a brain tumour
Research by David O'Mara.
References:
Anderson Indian (https://en.wikipedia.org/wiki/Anderson,_Indiana)
Gold Star Honor Roll (Indiana Historical Collections, World War Records) Pub. 1921
American Battle Monuments Commission (www.abmc.gov)
Order of Battle of the United States Land Forces in the World War Pub. 1931-1949, reprint 1988
Thirteenth Census of the United States, 1910 (NARA microfilm publication) . ( www.archives.gov )
Records of the Bureau of the Census, Record Group 29. National Archives, Washington, D.C ( www.archives.gov )