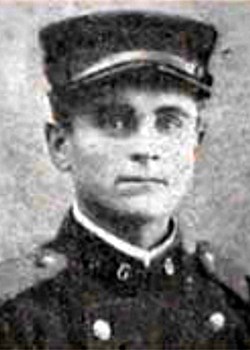 Simon Chantelot was born at Ste Priest-la-Prugne on 30 November 1894.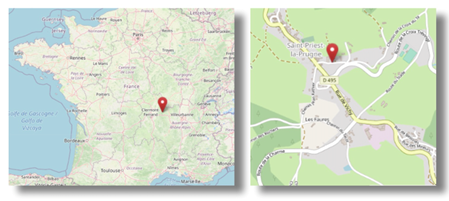 Simon Chantelot had just begun his compulsory military service with the 6th Colonial Infantry at Lyon at the time of the outbreak of war. Seeing action in the Vosges/Alsace and the Argonne, he was wounded in action near Ypres in mid-December and died in the auxiliary hospital at Mantes-la-Jolie/Yvelines on 20 December 1914.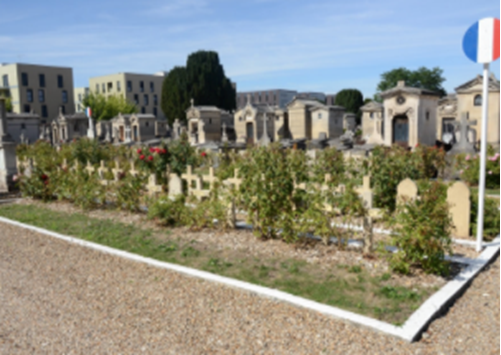 Simon Chantelot is buried in the military plot of the communal cemetery at Mantes-le Jolie.
820 Marsouin Simon Chantelot
20 December 1914
Research by David O'Mara