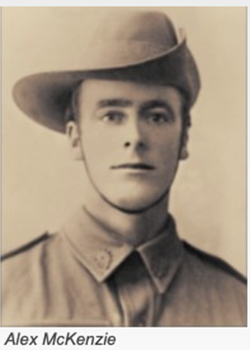 Born at Talia, South Australia on 11 January 1891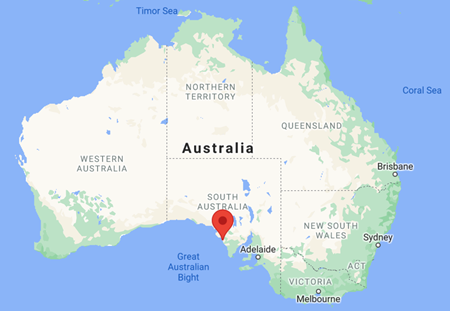 He was a farmer.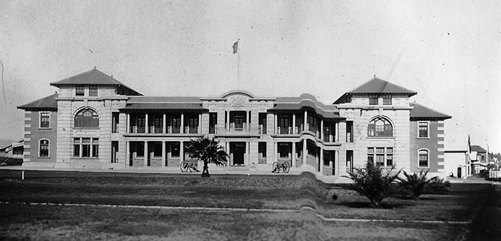 He enlisted at Keswick, South Australia on 7 May 1915 and embarked on overseas service from Adelaide aboard HMAT Kanowna on 23 June 1915.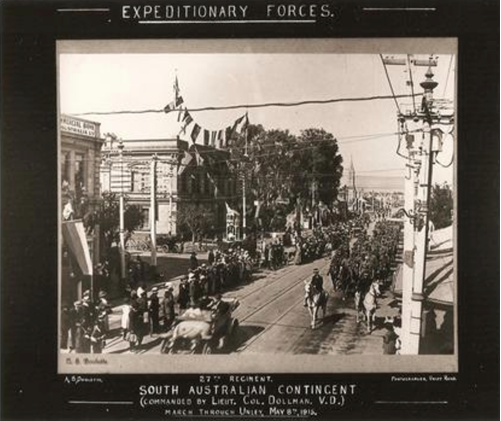 After serving at Gallipoli with the 27th Bn AIF from September 1915, Alexander moved to Egypt.
After a period of illness, he transferred to the 32nd Battalion and moved to France, arriving at Marseilles on 23 June 1916.
On 19 July 1916, the 32nd Bn took part in their first major engagement at Fromelles. Alexander was posted as missing in action the following day.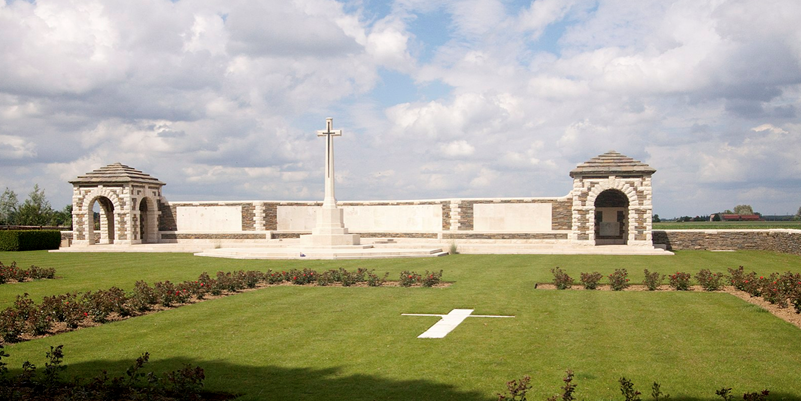 Missing until the recent discovery of a mass grave, Alexander's name is commemorated on the Australian Memorial at VC Corner, Fromelles. His remains were discovered – amongst 250 British and Australians – in a mass grave at Pheasant Wood in 2008.
Through a combination of anthropological, archaeological, historical and DNA information, a number of these remains were identified.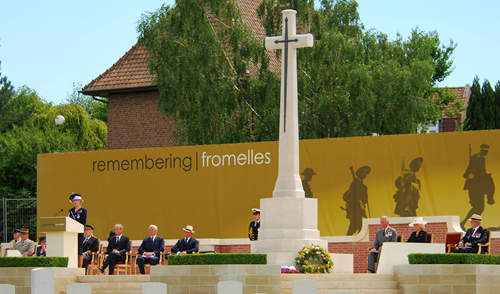 Alexander's remains were amongst those identified and he now lies in a marked grave in the newly created Pheasant Wood CWGC cemetery at Fromelles.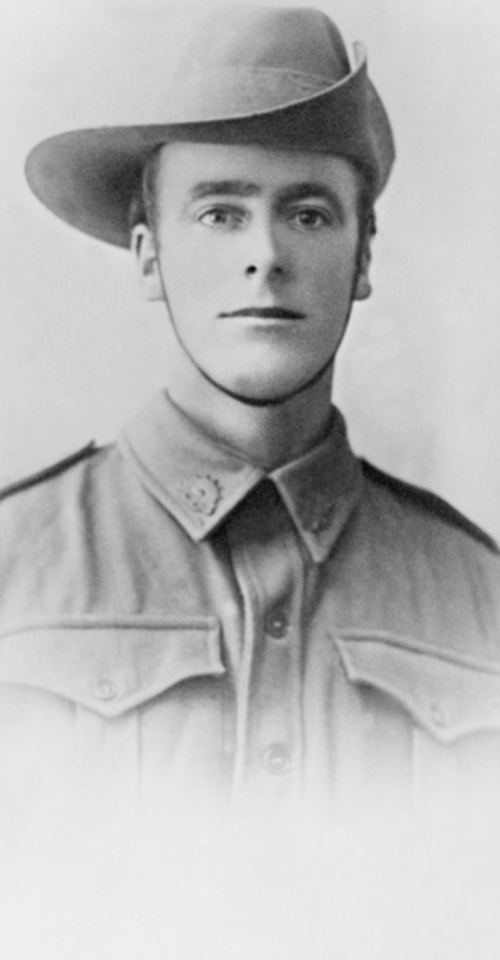 1797 Pte. Alexander McGregor McKenzie, 32 nd Bn.AIF
20 July 1916 killed in action
Research by David O'Mara
References and sources:
Google Maps 
Commonwealth War Graves Commission (www.cwgc.org)
Australian Service Records (National Archives of Australia): ( http://recordsearch.naa.gov.au/ )
Australian War Memorial (War Diaries, Embarkation Rolls, Roll of Honour, etc.) ( https://www.awm.gov.au/ )
Virtual War Memorial Australia > https://vwma.org.au/explore/units/2