Gilbert Hamilton was born 26 October 1898 at Connersville, Indiana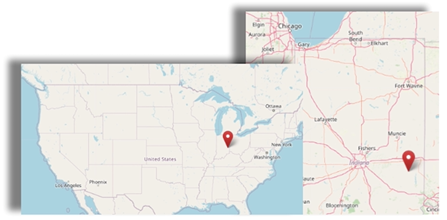 Gilbert was a machinist by trade. He enlisted into the Indiana National Guard (Co B, 4th Infantry) on 4 May 1917 and was sent to Camp Shelby, Missouri, where he was assigned to the 139th FAR.
Sent overseas in early October 1918, he died of influenza in hospital in Manchester (England) on 20 October 1918 where he was buried. Gilbert's body was repatriated to the USA in October 1920 and he was reburied with full military honours in his home town of Connersville.
Cpl Gilbert P Hamilton, Batt A, 139th FAR, US Army
20 October 1918 died from influenza
Research by David O'Mara