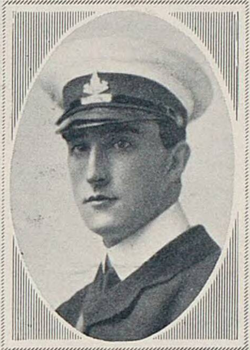 Henry Francis Heatly was born 30 August 1890 London.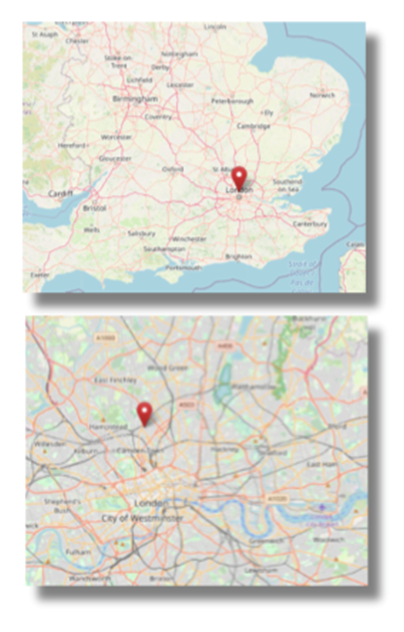 Henry's parents were artist Henry Heatly and Kate Heatly (née Simmonds) of 89, Tufnell Park Road, London.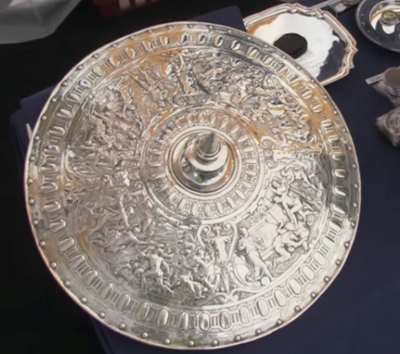 Henry attended University College School, where he was the best shot, shooting for the school three successive years in the Ashburton Competition at Bisley and then London University.
Both at school at university Henry took a great interest in the Officer Training Corps. 
On graduation Henry received a commission as 2nd Lieut. In the 2nd Yorkshire Reserve of Officers 2 April 1913. At the outbreak of war he joined 3rd Bn at West Hartlepool and was attached to the 2nd East Lancashire Regt. 
He went to France in October 1914.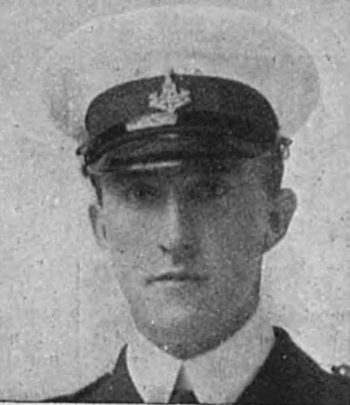 Lieut. Heatly was killed in action at Croix-Barbée and is buried in the East Lancashire cemetery.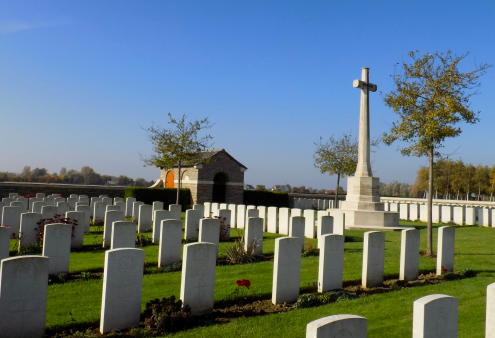 'He was on duty and at about 2.00pm he went with an Engineer officer to visit and inspect an advanced trench. He must have inadvertently raised his head above the level of the parapet and was shot by a sniper. 
Learn more about the Ashburton Cup at Bisley
Lieut. Henry Francis Heatly, 2nd Bn Yorkshire Regiment
22 February 1915
Sources: De Ruvigny's Roll of Honour, The Graphic 27 March 1915. Cemetery image courtesy of the Commonwealth War Graves Commission.