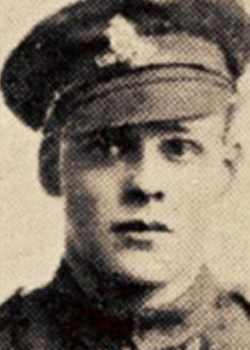 John was born at Hawes, Yorkshire in 1895.
Growing up he and his brother Edward went on to help their father who was a Coal Merchant. By the 1911 Census parents Joseph and Elizabeth had eight children: Edward, Hilda, John, Mary Jane, Agnes, Joseph and Florence Marjorie. They lived at Lion House, Hawes. 
With the outbreak of war John attempted to enlist immediately in August 1914 but was turned away due to overwhelming numbers enlisting at that time. He was successful at his second attempt in October 1914 and, after training, was sent to the Western Front on 31 August 1915.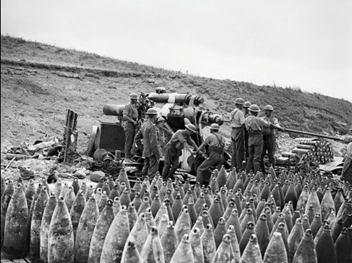 Wounded once during his time on active service, he returned to his unit but was severely wounded by shrapnel in his back and left leg on 9 May 1918 whilst serving near Amiens. After being evacuated back to the UK, John died of his injuries in hospital in London on 22 May 1918. He is buried in St Margaret's Churchyard, Hawes.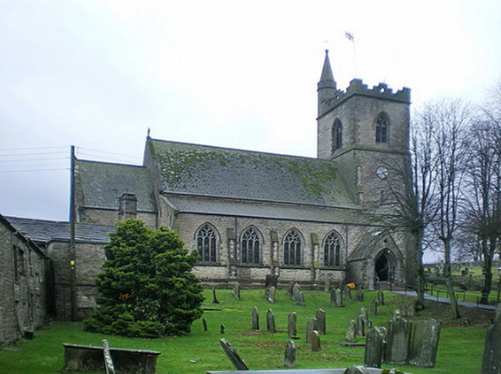 The June 1918 edition of the Upper Wensleydale Parish Magazine reported: 
'Gunner John Moore was one of England's truest patriots ... He and two other companions were the first of the Hawes lads to answer the call, offering themselves for service immediately the war commenced. May the memory of this gallant lad never fade. His fatal wounds were received in an action which was characteristic of his daring and fearlessness. He and his companions might have escaped the enemy fast surrounding them, but they turned back to send over another barrage when a shell burst right amongst them.

The funeral took place at our church on Saturday, May 25. The remains of the young soldier arrived at Hawes by the 1.17 train and were met at the station by a large crowd...'
His brother Edward was wounded but survived the war while his brother Frederick died on the Ypres Salient in October 1914.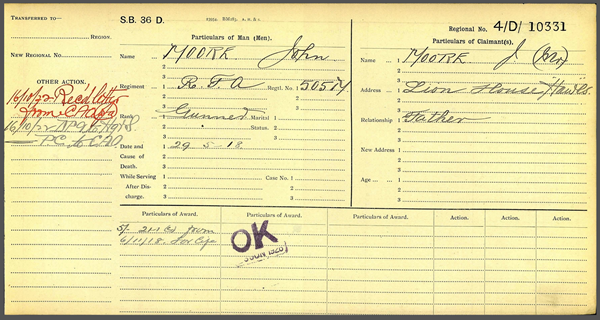 50517 Gnr John Moore, Y 24th Medium Trench Mortar Battery RFA
22 May 1918
Original research by David O'Mara with further detail provided by his relatives.